English
Skip to main content
The Lorry Experience
Nationwide Venues   
REF:

UDTRK1
• Volvo FH460 truck drives - no HGV licence needed!
• Drive the circuit, try reversing & the slalom
• Available at tracks around the UK
• Supercar 3 and 6-mile add-ons available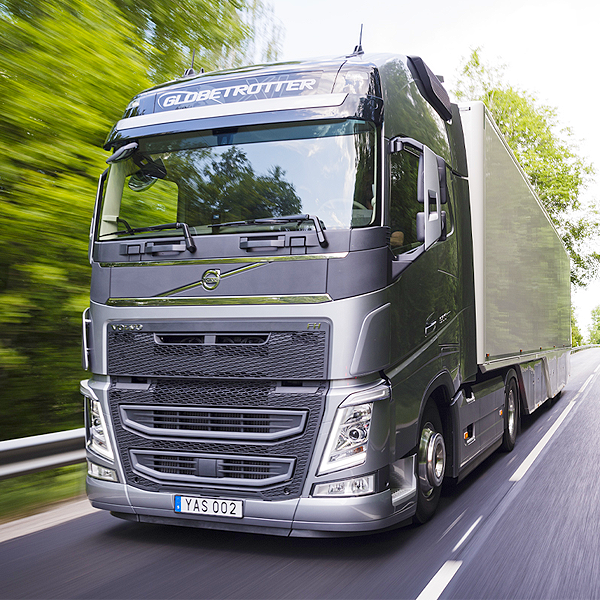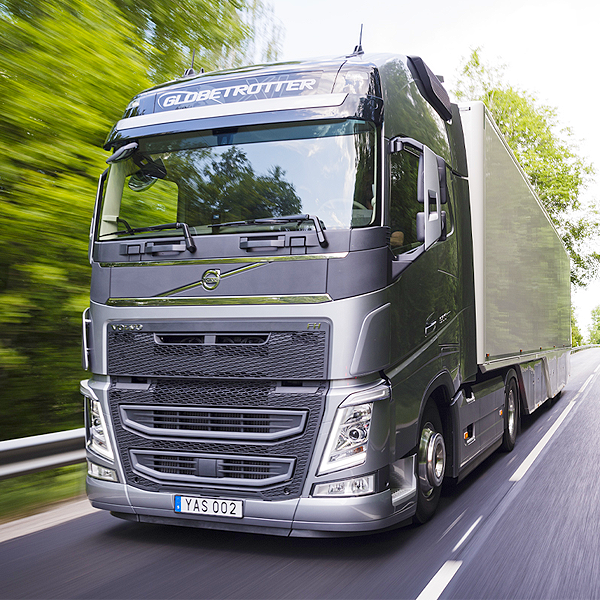 What's Included
Lorry Experiences
• Drive a 2010 Volvo FH460 truck with a 45ft Supercar Transporter behind you
• The lorry has automatic transmission
• Complete a lap of the lorry driving course with obstacles and reversing challenge
• Briefing and tuition from a professional lorry driver
• Approximately 15-20 minutes at the controls including a short in cab briefing
• Opt for the extended drive and you will receive 30-40 minutes at the wheel!
• You may form part of a small group of 3 and will ride in the lorry as a passenger when not driving
• Please allow approximately one hour on site for this experience

Lorry & Supercar Combos
• Approximately 15-20 minutes at the controls including a short in cab briefing
• You will also drive one supercar of your choice for a three mile blast (6 miles if opting for the thrill option)
• Please allow between 3-5 hours on site for this experience

The Cars
• Ferrari 360
• Aston Martin DB9
• Lamborghini Gallardo
• Audi R8
• Porsche 911
• Nissan GTR
• Caterham 7
What Can I Expect
Get your hands on a highway heavyweight when you go Volvo truck driving! Volvo lorries are commonplace on our motorways, but what are they like to drive on a special track? This is your chance to find out with Volvo lorry drives at circuits around the UK.

You will be driving a Volvo FH460 tractor plus trailer set up. It might look like your typical articulated lorry, but behind those curtain sides the payload is a collection of supercars! As you might guess, the operators make sure those precious cars are all off-loaded before you start your drive…

Volvo lorries are just as you'd expect. Chunky, reliable and comfy cabs for the drivers. It's a climb to get up there, but once you're at the wheel, you'll be sitting around 10ft above the ground, giving you a really good view of the road ahead. This helps lorry drivers to anticipate what's happening, which is handy as it takes a while to stop an 18-tonne lorry!

And setting off is a fairly slow affair in a lorry. You build up speed slowly and it becomes all about momentum. But these modern Volvo trucks make driving easy with fully automatic transmission. Simply put the FH460 into drive and you're rolling.

As you negotiate the specially laid-out course you'll get a proper feel of what it's like to be a lorry driver. Things will start getting tricky when you take on the slalom challenge. When do you turn in? Too late and you cut wide, too early and you make mincemeat of the cone. And when it comes to reversing, you'll instinctively be looking for the (non-existent) rear view mirror...but no, it's all done with the side mirrors!

For these experiences you get to drive the Volvo for around 15-20 minutes. You can double the time with an Extended Lorry Drive voucher and you can even chuck a supercar drive into the mix for a three or six-mile add-on. If you've always wanted to be a trucker, these great value Volvo lorry driving sessions are the ones for you!
Availability
• Lorry Experience: Selected weekday and weekend dates throughout the year
• Lorry & Supercar Combo: Selected weekdays only
• You can upgrade your Lorry & Supercar Combo to a weekend for £25 payable direct to the operator
• All dates and session times are subject to availability
• Sessions operate between 08:30 and 15:30
• This is a popular experience which may need to be be booked well in advance
Location
• Dorset: Bovington Camp, Wareham
• Gainsborough: Blyton Park, Blyton
• Northampton: Northampton Circuit
• Oxfordshire: Abingdon Airfield, Abingdon
• Oxfordshire: Bicester Circuit, Upper Heyford
• Wigan: Three Sisters Circuit, Ashton-in-Makerfield

Upgrade Options (payable when booking your date)
• Surrey: Dunsfold Circuit - £35
Suitable For
• Minimum age 16
• Under 18's must be accompanied by an adult
• Minimum height 4ft 5ins
• No driving licence is required
Spectators
• Spectators are welcome to come and watch from the trackside
Anything Else
• All drivers on the day will have the option to pay a non-refundable £25 damage waiver which will cover them against any damage that may be caused to the vehicle(s) in the event of an incident
• Drivers who do not wish to take this waiver will need to sign a disclaimer and will need to be able to cover the cost on the day for any damage to the vehicle up to a maximum amount of £5000. Credit card details will need to be provided with £5000 limit or above for this reason. Debit cards are accepted however please be aware a pre-authorisation applies to debit cards to check funds are available
• Drive times are approximate and will vary depending on the drivers ability The Lorry Experience
Lorry Driving Experience
Total Price
£
49.00