Surfing Lessons, Gifts and Experience Days
Everybody's gone surfing! Experience riding the waves and learn to surf like the experts. Surfing lessons are now available at prime beach locations around the UK. Surfing is one of those uber cool extreme sports that has an undeniably idyllic lifestyle associated with it.  That life of sand, sunshine and chilling out watching sunsets as the water laps around your toes. Bliss.

After a couple of sessions at one of our UK surf school, you'll be swopping the family hatchback for a camper van, pootling down to the coast at the weekends to hang ten, catch some waves and generally be a cool surfing dude or dudette! Now that's what we call a surfing experience… Read more...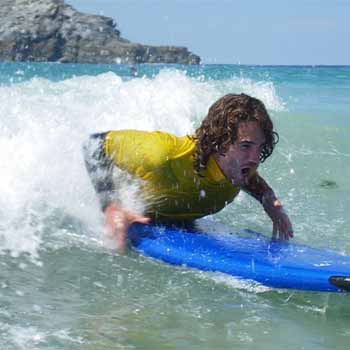 Body Boarding in Cornwall
Newquay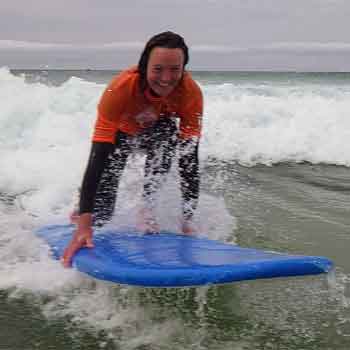 Surfing at Newquay, Cornwall
Newquay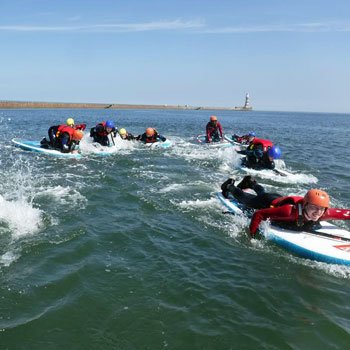 Watersports for Two Sunderland
Sunderland Marina