Wakeboarding and Waterskiing Experiences
Wakeboarding is quite possibly the coolest water sport ever. Fact. Ever since arriving on these shores in the early 90s, the gnarly cousin of water skiing has attracted a growing number of extreme sports daredevils every year. Let's face it, you're bound to take a face plant or two whilst your learning, but it will be worth it in the end when you're carving smoothly through the water and popping off the wake.


We've got everything from taster sessions to intense courses in wakeboarding and waterskiing at some of the UK's top centres. Everything you need to get started is included, so you don't need to splash out on board, bindings or even a wetsuit. Some of the sessions are behind the boat, whilst others are on the cable tow. Take your pick and learn how to wakeboard at some of the best watersports centres in the UK. Read more...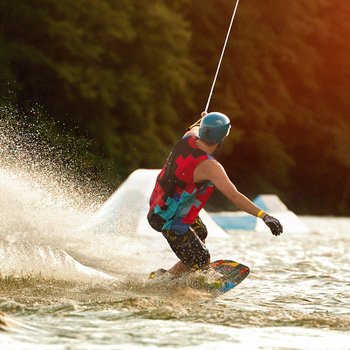 Discover Wakeboard and Waterski
Willen Lake, Milton Keynes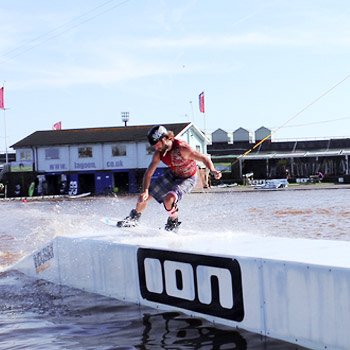 Wakeboarding Brighton
Brighton