English
Skip to main content
Online Children's Book Writing Course
Online Training   
REF:

PCKIDS
Learn to write books for children
18 modules to work through online
No time limit for your access
Be the next Walliams or Rowling!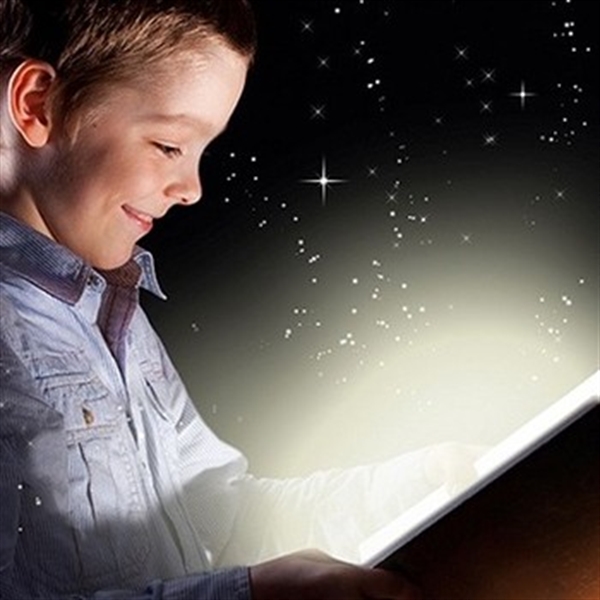 What's Included
Online in-depth course to bring out your inner writing skills
18 step-by-step modules packed with expert guidance for all would-be writers
On completion you will receive a CPD certified 'Write Storybooks for Children' certification
Unrestricted life-time access to the course
Modules Included
Introduction to writing children's stories
Age groups and story types
Choosing and developing your setting
Developing credible characters
Writing dialogue
Plotting, storyline and theme
Writing picture books for children
Writing for 7-12 year olds
Writing fantasy and science fiction for children
Writing non-fiction for children
Writing drama and screenplays for children
Writing secrets of successful children's authors
Insiders guide to getting published
Introduction to self-publishing
Cover design and working with illustrators
Digital printing and e-book essentials
Effective self-marketing
What Can I Expect
Once upon a time there was an online children's book writing course to help you realise your dream of writing stories for children! These informative, fun and flexible online courses teach you everything you need for writing children's books.
If you've always fancied being a successful children's author like David Walliams or JK Rowling, but don't know where to start, these courses are the answer. They are all online, with video sessions covering 18 different modules and the teaching is broken down into bite-sized chunks. You can go at your own pace and dip in and out as you please - there's no time limit. From characterisation and naming your hero, to writing specifically for TV or film, each training video is packed full of useful info.
Most budding children's writers say that finding the time and energy to write is the hardest part. These courses are brilliant at motivating you. You might have the seed of an idea for a kids' story and these online courses will help you nurture that plot idea and develop it into a full story.
Kids and teens love to read different types and styles of books, so this online course covers all sorts of books, including science fiction, comedy, drama and mystery. It could take place in a real-life setting, a fantastical land and be set in the past, the present day or the future - or maybe even a parallel universe. Creativity knows no bounds when it comes to writing books!
All course materials have been curated with the help of successful children's writers and editors, so you're getting insider knowledge from those who come up with the stories and those who go on to publish and market them.
Once you've written your tome, you need to know what to do next, which is why modules on getting a publisher, working with illustrators, making e-books and going down the self-publishing route all are included. You're sure to have a passion for writing by the time you finish your online children's book writing course. And who knows, maybe your very own happily ever after as a best-selling children's author?
Availability
Once registered you will be given access to the learning platform
Location
The course can be accessed from a computer or mobile device
Internet access is required for this online course
Suitable For
Suitable for ages from 13+ and all abilities Online Children's Book Writing Course
Online Children's Story Writing Training
Total Price
£
29.00