English
Skip to main content
Online Introduction to Craft Beer
At Home Experience   
REF:

LEBER1
Learn with the experts - craft beer
Four-part online course about beer
Hosted by 'The Beer Sommelier'
Peer and Expert learning options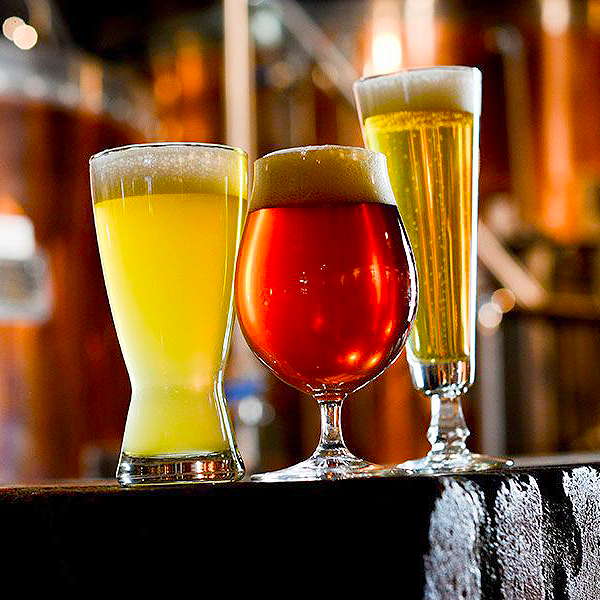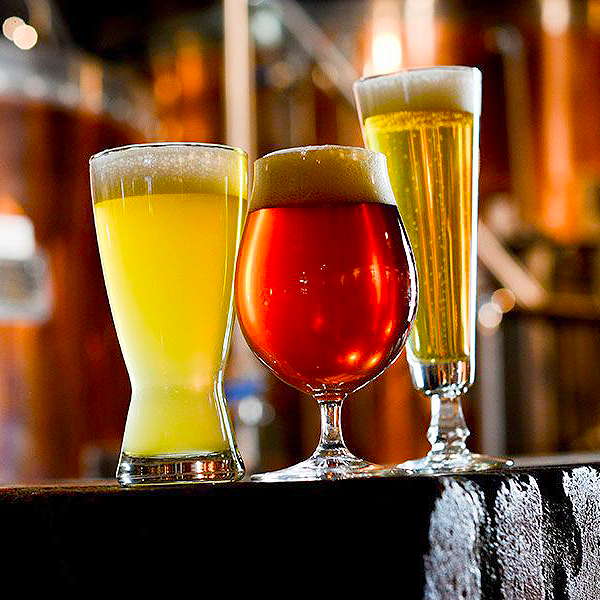 What's Included
Four-part online craft beer course with expert videos and notes
Sessions are taught by Beer Sommelier, world expert, Matt Simpson
Online classroom with up to 20 classmates
Gain a greater understanding of the creation process for beer
Learn about craft beer styles, tasting and food and beer pairing
Lifetime access to videos, notes and classroom
Choose from a Peer or Expert option
Course Outline
Grains, malt, hops, water, yeast
How craft beer is made
Craft beer styles
Beer tasting, presentation and storage
Peer Option
4 course assignments
Practice what you learn with your peers
Group chat and direct message with classmates
Expert Option
4 weeks tutor access for personalised assignment feedback and coaching
4 assignments marked by Matt Simpson
Certificate of completion signed by Matt Simpson
Group chat and direct message with tutor and classmates
What Can I Expect
Go online to learn about craft beer? Now that's the sort of course we like! Discover the world of brewing and craft beers from around the world, with global beer expert Matt Simpson.
Otherwise known as 'The Beer Sommelier', American Matt is a highly regarded specialist when it comes to beers in his native America. Now, via the wonders of online learning, he's bringing all that knowledge directly to you in the comfort of your own home with these four-part beer courses.
With an insatiable thirst for knowledge, beer fan Matt works as a consultant, event host, columnist, competition judge and industry promoter. That might be an impressive CV in the food and beverages world, but at the end of the day, Matt just likes a good quality craft beer like the rest of us!
The online course modules cover all the beer brewing industry essentials. You'll look at ingredients; namely malt, grains, hops, water and yeast. Then you'll learn about the beer-making process, before moving on to the style of beers. This is where your host's worldwide knowledge comes into play, covering American, German and British ales, lagers and beers.
The last couple of sessions will delve into how to correctly store, pour and present your craft beers to optimise the taste. Indeed, even the choice of glass you use can make a difference to the texture and taste of your favourite tipple!
We are offering Peer and Expert options for these online beer courses with Matt. The Peer is ideal for hobbyists, whilst the Expert gives you personal one-to-one feedback on your assignments and a certificate signed by The Beer Sommelier to confirm you know your malts!
Availability
Register your voucher to receive access to the learning platform
You can start courses whenever you like
Location
Lessons take place in a friendly, safe and secure online classroom
Suitable For
Minimum age 18
Suitable for enthusiasts through to professionals wanting to learn from an expert
Anything Else
Lessons will run on any desktop, laptop, mobile or tablet
All you need is good wi-Fi or 4G connection Online Introduction to Craft Beer
Introduction to Craft Beer-Peer Option
Total Price
£
35.00