English
Skip to main content
Group Venomous Snake & Crocodile Encounter
Filton, Bristol   
REF:

RZSNCR
An exclusive show for up to 6 of you
Hosted by expert reptile handlers
See the most venomous snakes
Meet the mini crocs & snakes too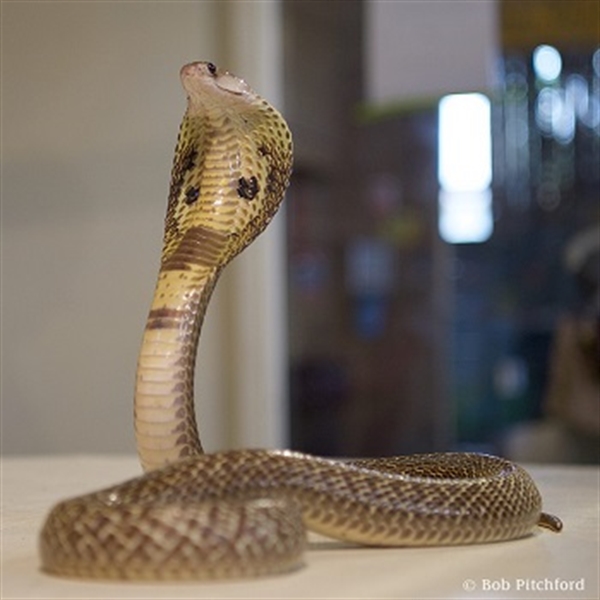 What's Included
Entry to the venomous snake show 
During the show you'll get to see and learn about some of the most venomous snakes
The trained snake handlers will give you facts and information about the snakes
After the show you will get a chance to handle a selection of reptiles
Visit the crocodiles and have your photo taken holding a crocodile and take home a printed copy
Vouchers are valid for up to six people
The show and reptile tour each last approxmately one hour
What Can I Expect
Welcome to the venomous snake show! This is your invitation to be amazed (and maybe just a little bit scared!) as the expert snake handler presents some of the world's most deadly snakes. And if that wasn't amazing enough, you'll meet the mini crocs after.
Hosted by the owners of a specialist reptile shop near Bristol, this unusual experience will see you getting up close to some incredible species of snake. Often misunderstood, your hosts will dispel the myths and astound you with fascinating facts about snakes.
How many species of venomous snakes are there in the world? Can a snake bite kill you?  Do snakes have teeth? How come a snake can swallow a big animal? How did the hooding cobra get its name? What is a snake's favourite meal? How does a rattlesnake make that sound? And why do snakes love sunbathing? All these questions and many more will be answered.
After the show, you'll be invited 'backstage' for a meet and greet. You'll even be able to handle some of the resident snakes (if you're up for it!). It's one of those things that you might feel apprehensive about, but is actually incredible to do.
And as for the crocodiles, well, they are so cute! These miniature species of croc are still formidable hunters, but they are also used to being handled and love nothing more than to pose for a photo with you.
By the end of your experience you'll have learnt loads about reptiles, handled snakes and crocodiles and had your photo taken with them. And remember, your voucher is for a private snake show and meet for up to six of you as an exclusive group. Bring on the venomous serpents!
Availability
Weekdays and weekends throughout the year, subject to 

availability
Suitable For
Minimum age 8
Under 16s must be accompanied by a participating adult
Spectators
Not suitable for spectators
Anything Else
The crocodile part of the experience is with small 'baby' crocodiles at this specialist reptile centre