English
Skip to main content
Prestwick Flying Lessons
Prestwick Airport, Ayrshire   
REF:

FPR230
• Trial flying lessons out of Prestwick Airport
• Choose between 2 and 4 seater aircraft
• Enjoy the stunning Ayrshire scenery as you fly
• You have the chance to take the controls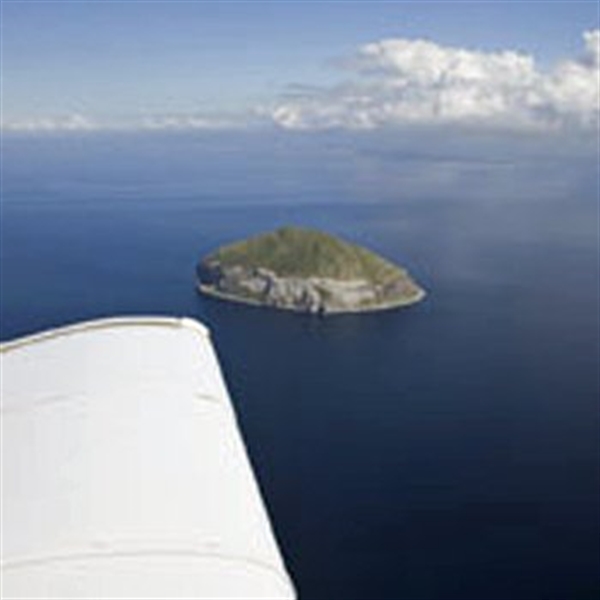 What's Included
• Trial flying lesson in a 2 seater or 4 seater aircraft
• All lessons are conducted by a fully qualified pilot
• Flight times are chock to chock
• Observe all pre flight safety checks
• The opportunity to take the controls of the aircraft after take off
• At the pilot's discretion you may fly over a favourite local landmark
• A certificate upon completion
What Can I Expect
With these flying lessons from Prestwick there's the added bonus of experiencing some of the best scenery in Scotland whilst you fly! That's because Prestwick Airport, where this flying school is based, is right on the edge of the Firth of Clyde, the gateway to the Isles of Arran, Bute and Ailsa Craig. Ailsa Craig is now a bird sanctuary, but previously famous for producing the blue granite to make curling stones.

As soon as you take off from the Prestwick Flight Centre you'll be treated to amazing views along the Ayrshire coastline with Ayr, Prestwick and Troon beaches. To the south west, there's the famous Turnberry Hotel and golf course, Culzean Castle, whilst to the north west it's Ardrossan, West Kilbride, Bute and the Isle of Arran.

Stunning scenery aside, let's not forget you're here to have a flying lesson! Prestwick is a great place for lessons, as it's an international airport with all the latest radar cover and you very seldom have to wait for take off clearance or hold on your return to the airport. This Prestwick flying school is based about a mile from the main airport terminal building, right next to the control tower. Being fully CAA and EASA approved, this operator can take you from a first trial lesson around Prestwick, to confident licence holder flying all over Ayrshire and beyond.

The Prestwick Flight Centre has a fleet of aeroplanes including two seater Cessnas and a Katana, plus four seater Piper PA28s and a Grumman AA5A. All are renowned training aircraft, used in flight schools the world over. Easy to fly, rugged and reliable, you will be amazed at how soon after taking off from Prestwick you will be given the controls by your friendly, experienced instructor. It is quite a unique sensation flying the plane a few thousand feet above the beautiful Ayrshire coast and countryside.

Prior to your flight, you will be given a short briefing by your instructor, either in the plane or in the briefing room at the centre. This is when you can let your instructor know your preferences as to where you'd like to go and what to see. If you live near Prestwick, the instructor can easily take you over and view your house from the air.

With a pilot's shop, engineering facilities and briefing rooms on site, flying lessons at this Prestwick school are sure to get your off to a flying start. There is a full range of flight durations on offer in both two and four seat aircraft, so if you fancy having a go at piloting a plane and seeing some gorgeous scenery as you fly, Prestwick is a brilliant choice.
Availability
• Weekdays and weekends throughout the year
• Flights are subject to availability and weather conditions
Location
• Prestwick Airport, Ayrshire
Suitable For
• Minimum age of 14 years old
• Under 18s must be accompanied by an adult on the airfield
• Photographic ID will be required on the day

Two Seater Restrictions
• Maximum weight 14 stone
• Maximum height 6ft 1 ins

Four Seater Restrictions
• Maximum weight 16 stone
• Maximum height 6ft 3ins
Spectators
• Spectators are welcome but will only be able to view the take off and landing
• Participants of the four seater experiences are allowed to bring an interested observer (min age 14) who can observe the lesson from the rear seat (at the discretion of the flight instructor and subject to weather conditions)
Reviews
Average Rating 5
Total Reviews 4
Recommend to Friend 4

Excellent!! What an amazing experience. I was a little nervous but the pilot was superb. He put me at ease and the flight was breathtaking. I would recommend it to anyone who enjoys a scenic view or mild adrenaline rush!
Gary Waddell
Great experience having a flying lesson. The staff were informative and lovely views flying Didn't feel nervous at all in the tiny plane
Sally
That day was amazing seeing the view from up there and the weather was great will definatley be doing it again .
Joanne mccutcheon
{{reviews.text}}
{{reviews.user.username}} Prestwick Flying Lessons
2 Seater 30 Minute Flight
Total Price
£
159.00