English
Skip to main content
Scorpion Tank Night Driving & Firing for Two
Bicester Heritage Centre, Oxfordshire
REF:

SWBTD1
Night time tank driving at Bicester Heritage
Experiences are for two people together
One as a driver & one as a gunner
Aim the 76mm turret gun & fire at the enemy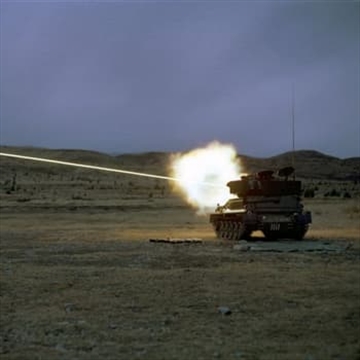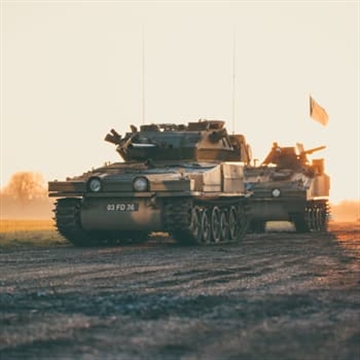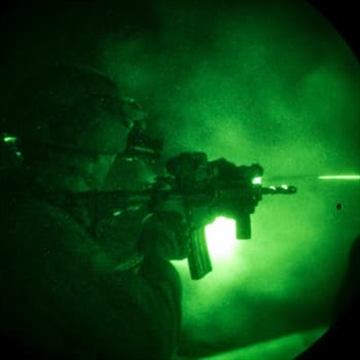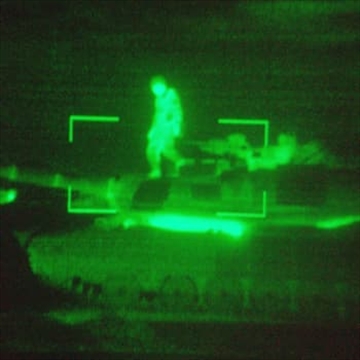 What's Included
Alvis Scorpion Night Firing Tank Experience for two people
One person will drive the tank at night under the lights for 15-20 minutes

Drive on a purpose built multi-terrain track under full tuition from an expert instructor

The other person will be the gunner using night-sights sneaking up and firing at the enemy while they sleep
The firing is simulated but fire and smoke are both in plentiful supply!
Spend around 30 minutes in the tank and allow approximately one hour on site for this experience
Choose the 'two driver' option so you both get to drive and both get to try you hand at firing spending around one hour in the tank
What Can I Expect
What's more fun than night tank driving at Bicester Heritage? Driving that tank at night AND firing the 76mm gun using night-sights, that's what! 
This is tank driving with the night time twist. You will crew the tank as a pair. One of you will be the driver and the other will be the gunner. Under the cover of darkness, your mission will be to give the sleeping enemy a rude awakening.
Acting as spotter, your gunner will guide your driver as you negotiate the obstacle course at Bicester Heritage in a fully-tracked FV101 Scorpion tank. These British armoured reconnaissance vehicles are totally built for the job, but it takes some skill to literally keep on the right track at night.
The tank lights will help guide you, but you'll need your gunner to be properly on the case to seek out of the precise location of the target. As soon as the 76mm gun turret has been moved into position, your gunner will be using the night sights (original Army fitted ones!) to take aim. All set? Get ready for the order to fire to be given…
As a gunner, you'll get three shots on target. Will you miss and wake the enemy? Or will you prove yourself to be a hot shot with a direct hit?
Whether you were on target or not, you'll need to move fast to turn that tank around and get out of the area, as the gunfire could have alerted other enemy camps in the area. Relying on your gunner once again to help guide you around the course, it's time to drive your tank back to base in the dark.
These excellent night tank driving experiences at Bicester Heritage are for teams of two. You need to be at least 18 years old with a full driving licence to drive, but just 12 years old to be the gunner/passenger. Vouchers are available for one of you to drive, or both of you. Either way, you won't forget the time you drove a tank at night - and fired the turret gun too!
Availability
Selected weekday and weekend dates
Dates and session times are subject to availability
Please note this is a night time experience
Please note due to popularity it is recommended you book well in advance to avoid disappointment, weekends especially get booked up very quickly
Location
Bicester Heritage Centre, Oxfordshire
Suitable For
Minimum age 18 for driving (full driving licence required)
Minimum age 10 for the gunner
Height restrictions: Minimum 4ft 6ins, maximum 6ft 4ins
Participants should have a good, general fitness level and be able to climb in and out of the vehicle
Not suitable for those with epilepsy, heart complaints or during pregnancy
Anything Else
Suitable outdoor clothing and sturdy footwear should be worn