English
Skip to main content
4x4 Leyland DAF Army Truck Driving
Bicester, Oxford
REF:

P16LEY
• 4x4 army truck driving experience
• This is a genuine army Leyland DAF 4x4 truck
• Drive at a former WW2 station at Bicester
• Spartan tank ride add-on available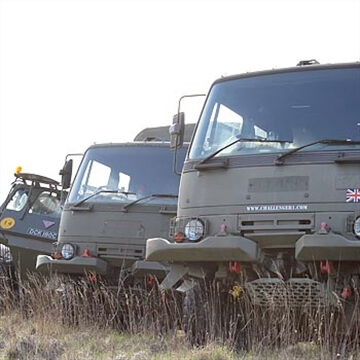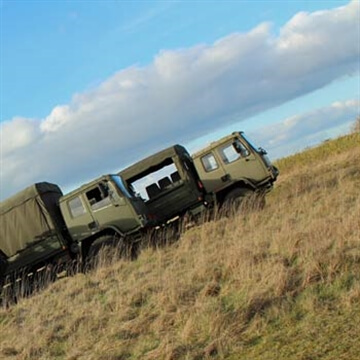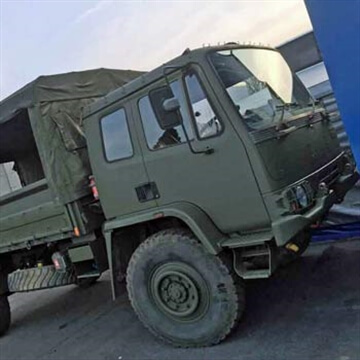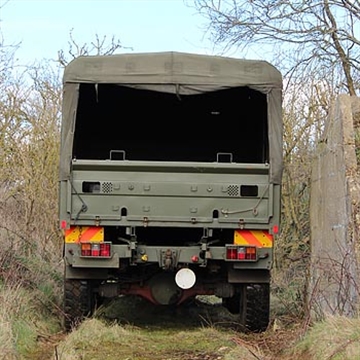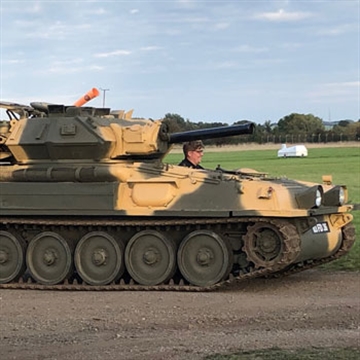 What's Included
Welcome and safety briefing on driving techniques
Drive a Leyland DAF 45/150 4x4 Army Truck
A demonstration drive from your instructor to learn the trucks ability

Approximately 15-20 minutes personal drive time on the multi-terrain off-road circuit

Choose the 'Ultimate Experience' and you will also receive a 15-minute passenger ride in an Alvis CVR(T) Spartan Tank
What Can I Expect
Drive a 4x4 army truck! This is your call-up to drive an army truck around some rough and tough 4x4 terrain in Oxfordshire. We've got a genuine ex-Army Leyland DAF 4x4 ready for some hefty driving duties with you at the helm. 
If you want to spend more time with the military beasts, plump for the Ultimate Experience voucher and you get a ride in the super nimble Alvis Spartan tank after your DAF drive.
You will be stationed at this former WW2 bomber airfield near Bicester for your active duty. We can't think of a more appropriate place to be getting to grips with genuine ex-Army vehicles than here, so get ready to tackle the tricky terrain around the perimeter tracks and paths at this historic site.
These sturdy trucks have powered armies around the world, having been commissioned as general service trucks. Hundreds of them have trundled through training grounds, military bases and war zones. And indeed, whilst tanks often get all the glory, there's no doubt these chunky trucks are the workhorses behind the scenes that make for successful ground-based missions.
This particular one has all the original features; from NATO tow hooks and helicopter lift points, to that flat platform with British Army green tarpaulin covers to give you just a taste of what his DAF truck's working life was all about.
Be prepared for a bumpy ride though, as this rough and ready rugged truck has no airs and graces. They are built for the job in hand, not for comfort. And when you climb into the cab, don't expect gadgets and gizmos. It's basic but pretty much indestructible in there. So, let's see how you, as a civvie, get on with driving this genuine army truck around the 4x4 course, kicking up the dirt and dust with those big, big tyres.
Availability
Selected weekend and weekdays throughout the year
Dates and session times are subject to availability
Please note due to popularity it is recommended you book well in advance to avoid disappointment, weekends especially get booked up very quickly
Location
• Bicester near Oxford
Suitable For
• Minimum age is 18
• Participants must hold a full UK driving licence
• Minimum height 4ft 6ins
• Maximum height 6ft 4ins
• Maximum weight 18 stone
Spectators
• Spectators are welcome