English
Skip to main content
Luxury Ice Cream Making Kit
Home Delivery   
REF:

GGICEK
Make artisan ice cream at home
No need for a machine - just a pan!
Kits delivered from Devon to you
Enough for 3 litres of ice cream in 2 batches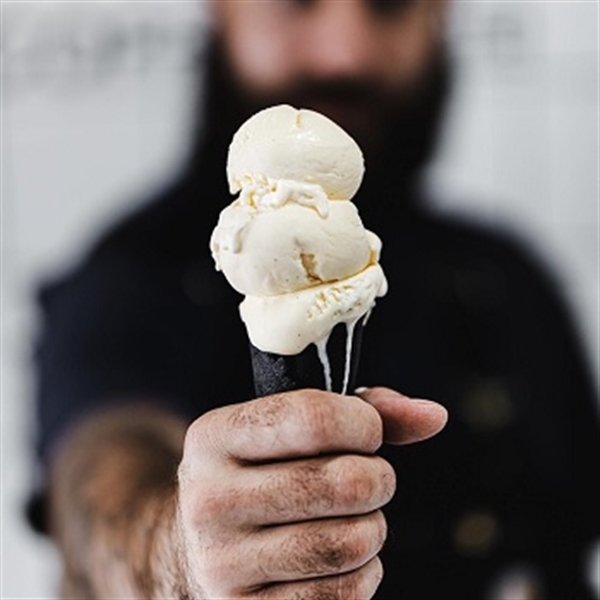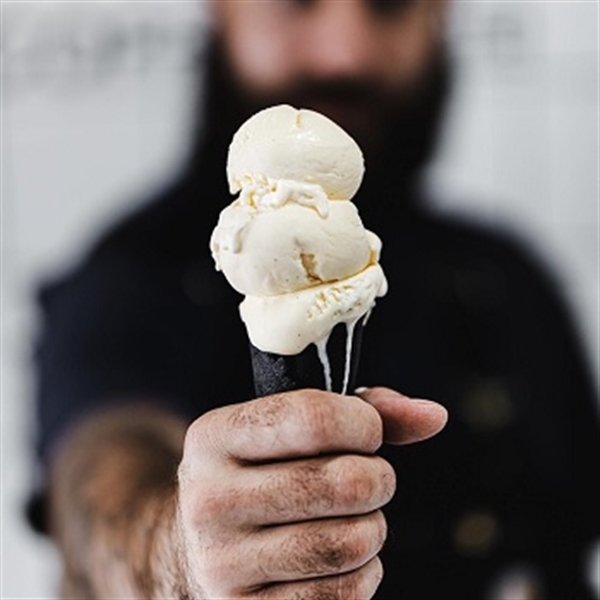 What's Included
Luxury ice cream making kit delivered to your door
Choose from either Belgian Chocolate, Madagascan Vanilla or Honeycomb Crunch
Create your own luxury artisan ice cream at home with no need for an ice cream machine
Your kit will include all of the dry ingredients required to make approximately 3 litres of ice cream in two separate batches 
Kit Contents:
All kits come with access to a YouTube tutorial video
Belgian Chocolate Kit - 2 x secret sugar mix, 1 x 70% Belgian chocolate drops, 12 x ice cream pots and an instruction recipe card
Madagascan Vanilla Kit - 2 secret sugar mix, 2 x Madagascan vanilla pods, 12 x ice cream pots and an instruction recipe card
Honeycomb Crunch Kit - 2 x secret sugar mix, 1 x finest honeycomb pieces, 12 x ice cream pots and an instruction card
What Can I Expect
Order an ice cream making kit and have fun making real traditional ice cream at home! You don't need an ice cream making machine to create delicious artisan ice cream - just good quality ingredients and a bit of whisking!
All the dry ingredients you need are included in these luxury kits. That's to say the secret sugar mix, your chosen flavour and 12 funky pots to serve your ice cream in. You'll need to add the milk and the cream to the mix and then have a large pan and a freezer-proof box to hand as well.
Full instructions are included with each kit and you have access to YouTube tutorial videos too. In essence, making your own traditional ice cream is all about the mixing, the whisking, the heating on the hob, then the cooling down and freezing. No hefty churning required!
The kits come direct to you from the Devonshire farm, where the Jersey and Fresian cows supply the creamiest milk and double cream for Granny Gothard, who makes her multi-award-winning artisan ice cream. Her advice to all home ice cream makers is to use the best dairy products you can find to make a gorgeous, smooth and creamy ice cream.
We are offering three different (all completely natural) flavours for you to choose from : Belgian chocolate, Madagascan vanilla or honeycomb crunch. Your kit will have enough of the magic ingredients and flavours to make three litres of ice cream in two batches.
These kits are a great activity to do together as a family at home. Doting grandparents will love doing this with the grandkids. Little ones will want to be Mummy or Daddy's helper in the ice cream parlour. Ice cream lovers will be making batches just for themselves to devour.
Let's face it, everyone loves ice cream don't they, so why not buy an ice cream making kit and make some delicious batches of your very own? 
Availability
Once registered and redeemed delivery is 3-5 days
Location
Delivered to mainland UK via courier is included
Anything Else
The ice cream kit is free of any artificial additives and colourings
You will need to provide your own eggs, cream and milk to create your ice cream Luxury Ice Cream Making Kit
Make Your Own Luxury Ice Cream Kit
Total Price
£
27.00