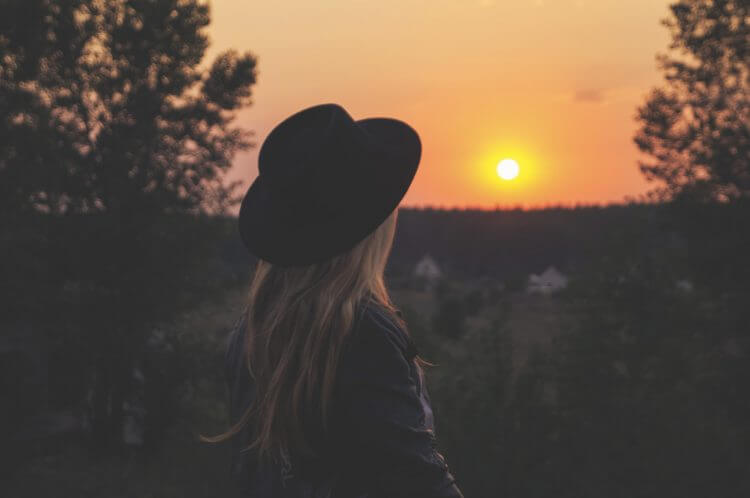 Quirky Experience Gifts For Her
'Wow! I love it!'
Looking for extraordinary gift ideas for her at an ordinary price? Here is our pick of quirky experience day ideas that she'll love, which are great value for money and fun too.
As Luther Vandross put it: 'the best things in life are free' and with Into The Blue, that's almost true. Okay, they're not quite free, but she's bound to love these days out with a difference. What's more, you can join in on many of these experiences as they are for two!
Adorable adopt an animal gifts for her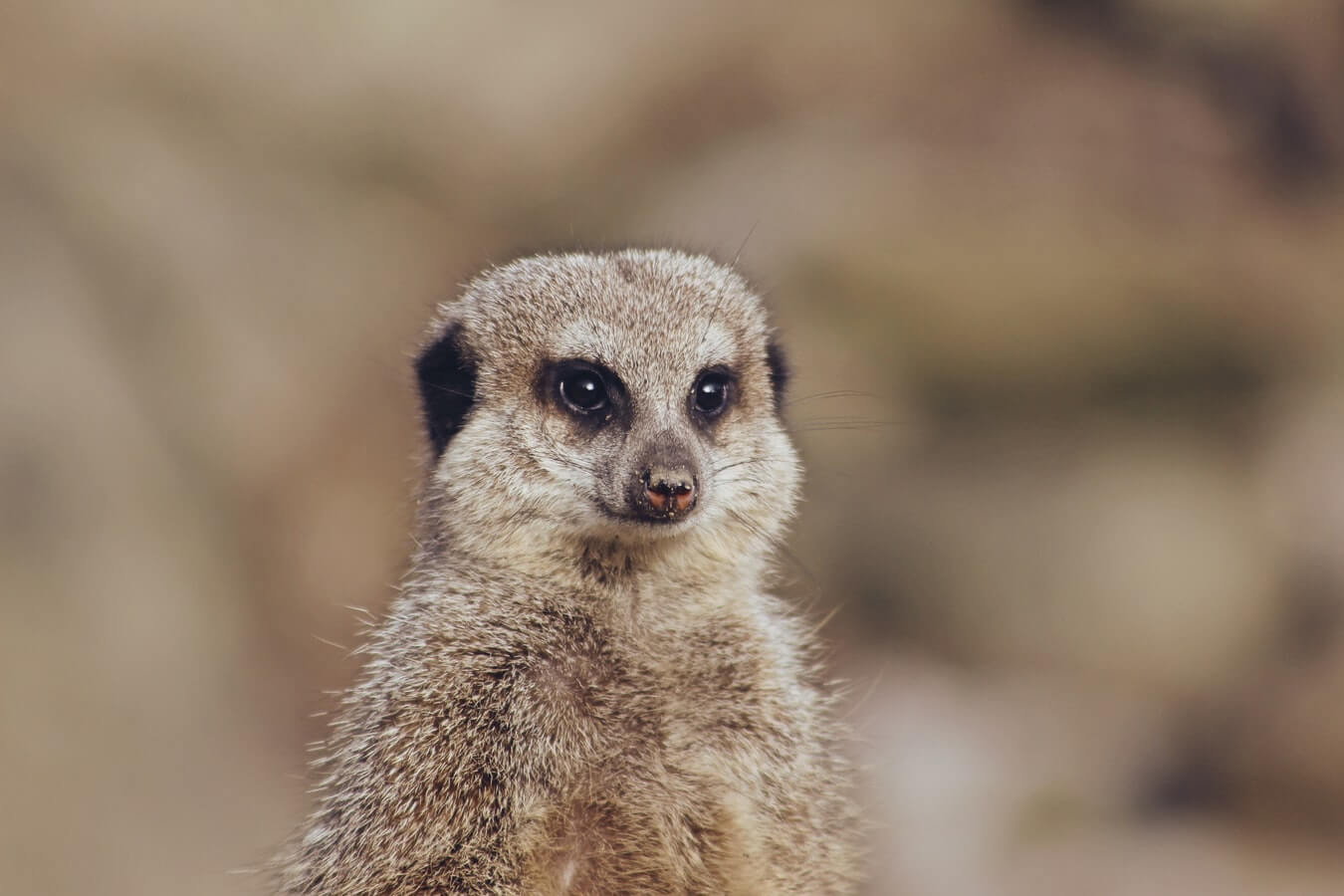 Whether you have eight cats, seven dogs or you wear dolphin pyjamas to bed, pretty much everyone loves animals. Adopting an animal is the perfect way to prove you were listening on your first date, when she told you her favourite animal was a meerkat.
If you think about it, this gift means you'll be able to simultaneously save endangered species and given her a gift she thinks is properly cute. It's a no brainer really.
Take her hot air ballooning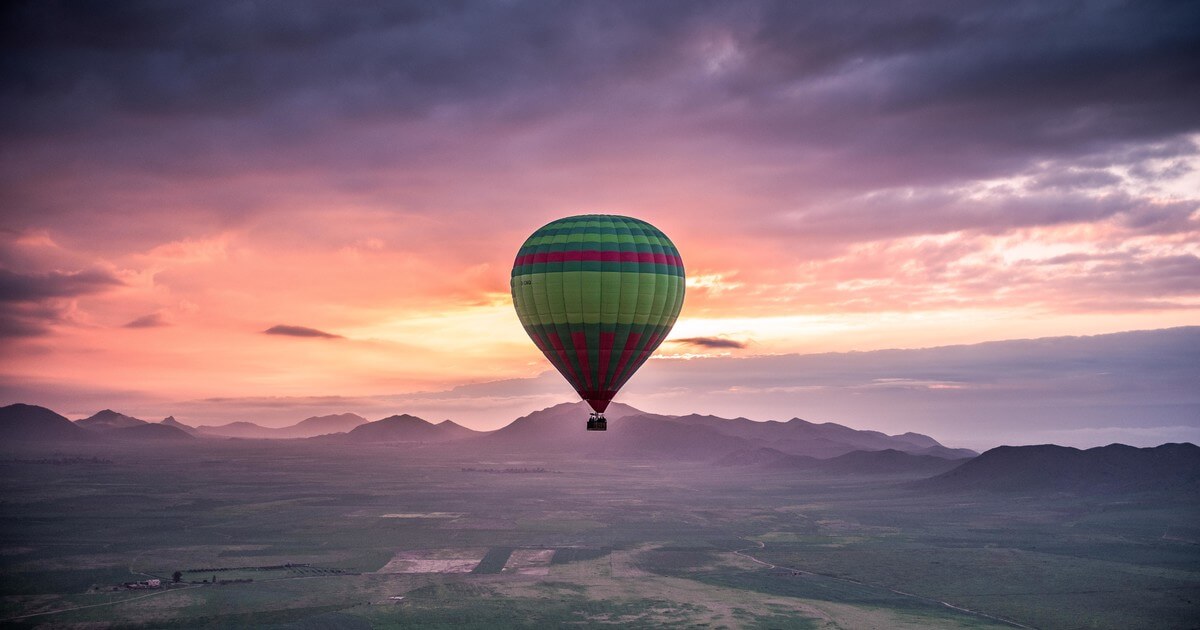 You've already taken her to the depths of your heart, now it's time to take your relationship to new heights with a hot air balloon experience, available at launch sites around the UK.
Once you're over the part where your vertigo irrationally takes control and you can't comprehend the science of how just a wicker basket and a lighter can make you float, you'll begin to unwind and blissfully take in the picturesque sights as your float gently in the air.
Dance lessons – hit the dancefloor with her!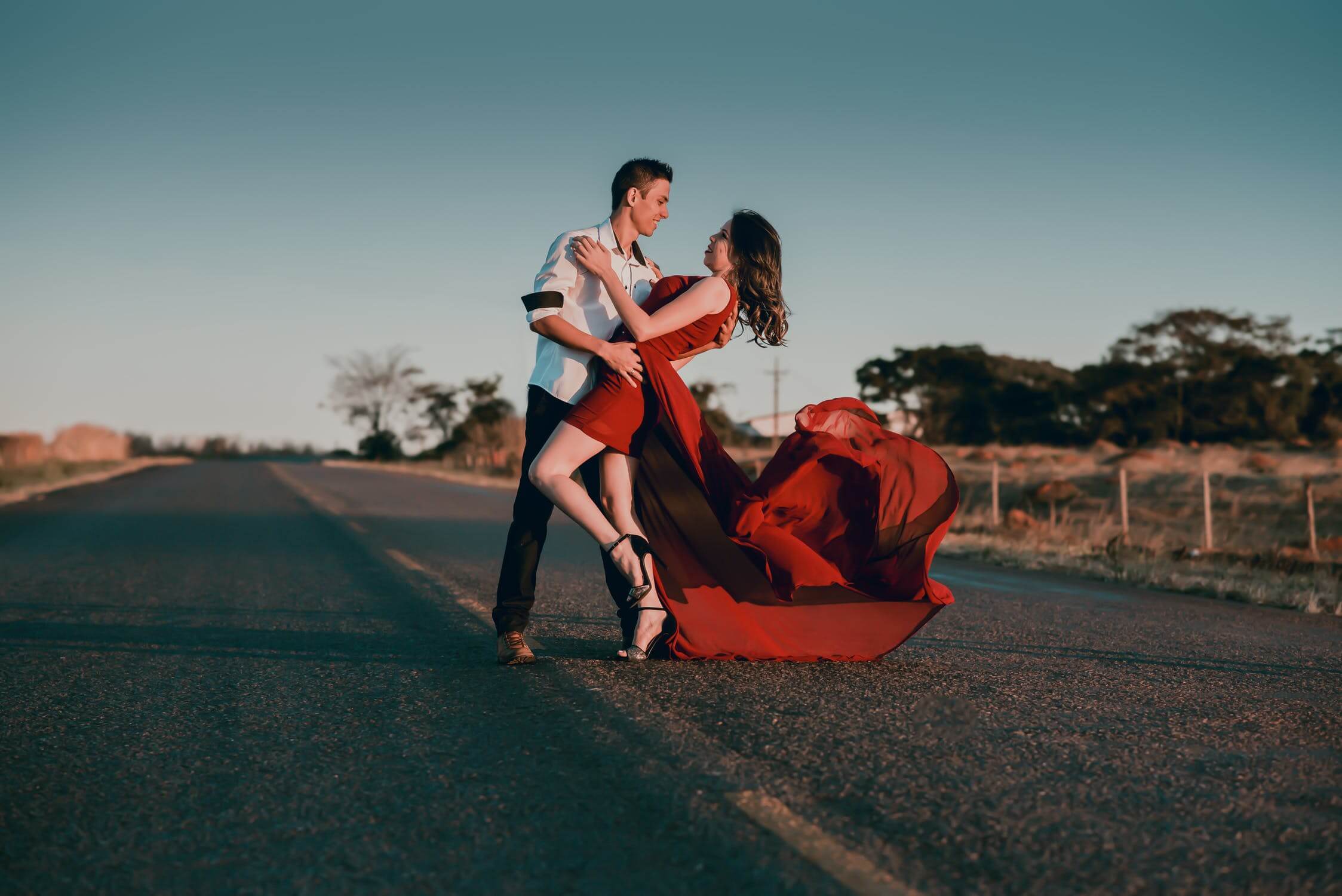 Got two left feet and a tendency to fall over? That's fine. If you lack coordination, that's also fine. Dance lessons can be a fantastic way to connect or reconnect with your partner and it's a win-win.
If you're terrible, you'll fall backwards into the stage and make her belly laugh as this hilarious memory cements itself into the archive of your love story. On the other hand, if you're amazing, you'll have all the flare without the care, wowing audiences with your salsa moves and Michael Jackson-esque high kicks. Only one way to find out…
Invite her to a West End London show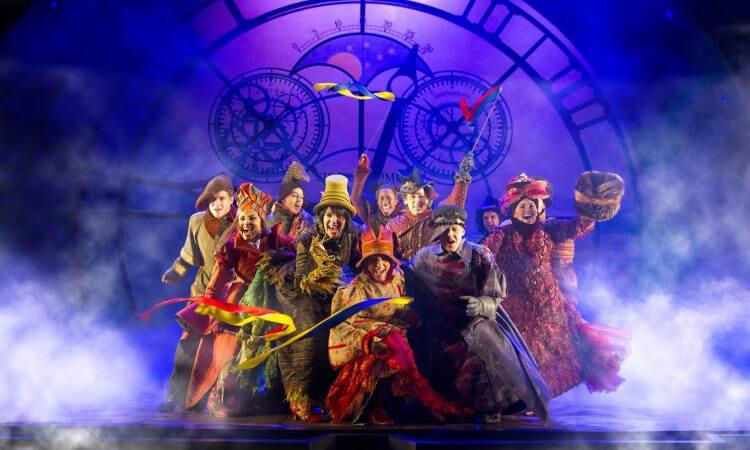 Lights, camera, action. You can't beat a classic dinner and a show combo for a great time in the capital with your loved one.
With so many hit London shows, playing to full houses every day, you can beat the queue for a better view and wow her with the power of theatre when you buy a London theatre package from us online. Jazz hands!
Couples who sing together…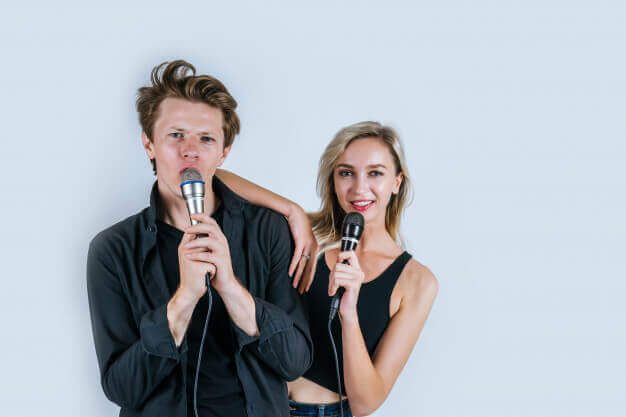 When we unravel our layers of insecurity and self-doubt, we are all born singers. You've heard her singing in the shower and her tone could melt an iceberg. So you're dreaming of duetting together? Well, now you can.
A couple's singing experience  is not only a barrel of laughs, you'll also be able to tell your grandchildren in years to come that 'many moons ago, granny and grandad were huge stars with our own album'. They'll never know the difference. Right?
Creating her own scents on a day with a perfumer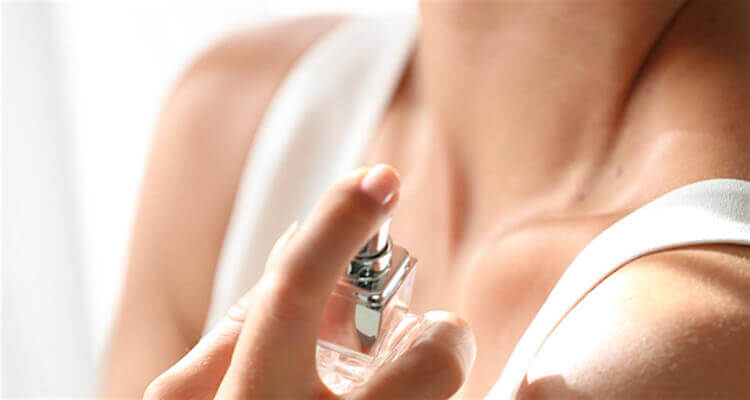 Nothing says scentiment (pun intended) more than a unique experience day with a perfumer.
Your significant other will smell like no other, when she puts her own personable stamp on her scent with these hands-on workshops to learn how to make your own perfume.
She'll love investigating these CSI and Forensic experience days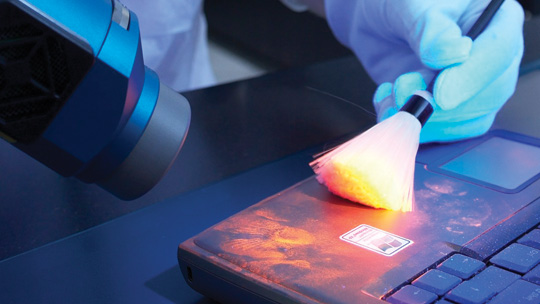 So, she's cracked the pin code to your phone, she knows every detail about you right down to what you had for breakfast in 1994. She's seen every murder documentary on Netflix and she swirls gin at a 60-degree angle as she stares wondrously into the distance.
Time to put all of these skills to good use. A forensic experience day is the perfect gift idea for the curious? Well, we all love to play detective, don't we?
Photography courses to capture stunning images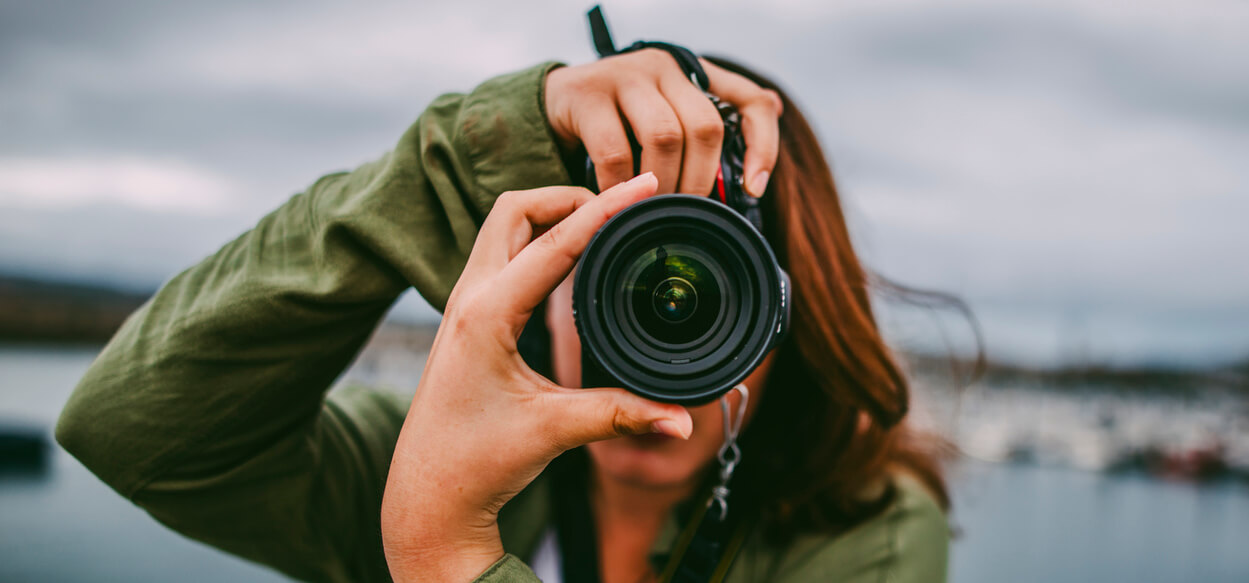 She has 'an eye' for a stunning view, her unique perspective would make her the perfect photographer, the only problem is, she doesn't quite know how to 'get into' photography and make the most of that new DSLR camera.
By the end of these workshops and courses, her camera roll will be stocked with scenic 'Instagram worthy' images and she'll be snapping with confidence. In just a few clicks, you'll have her photography experience booked.
Delicious wine tasting and tours she'll love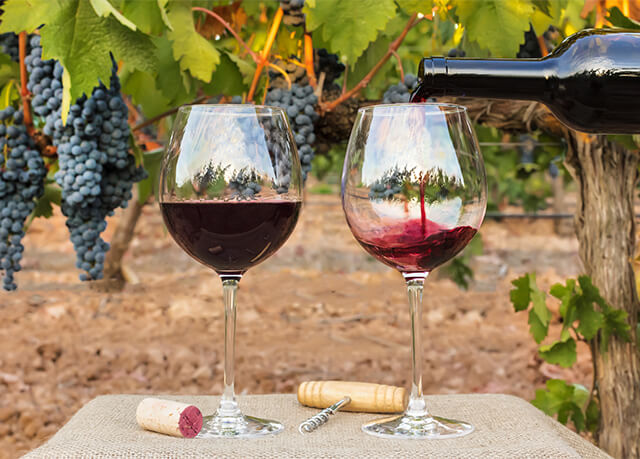 Nothing says escapes like the crushing of grapes, so why not shower the woman you adore with a wine tasting tour? 
Your misses will smother you with kisses when she sees how much effort you have gone to when you present her with this luxurious gift. 'Hmmm, yes, this one tastes lovely thanks', I'll take it.
Invite her onboard for luxury and steam train dining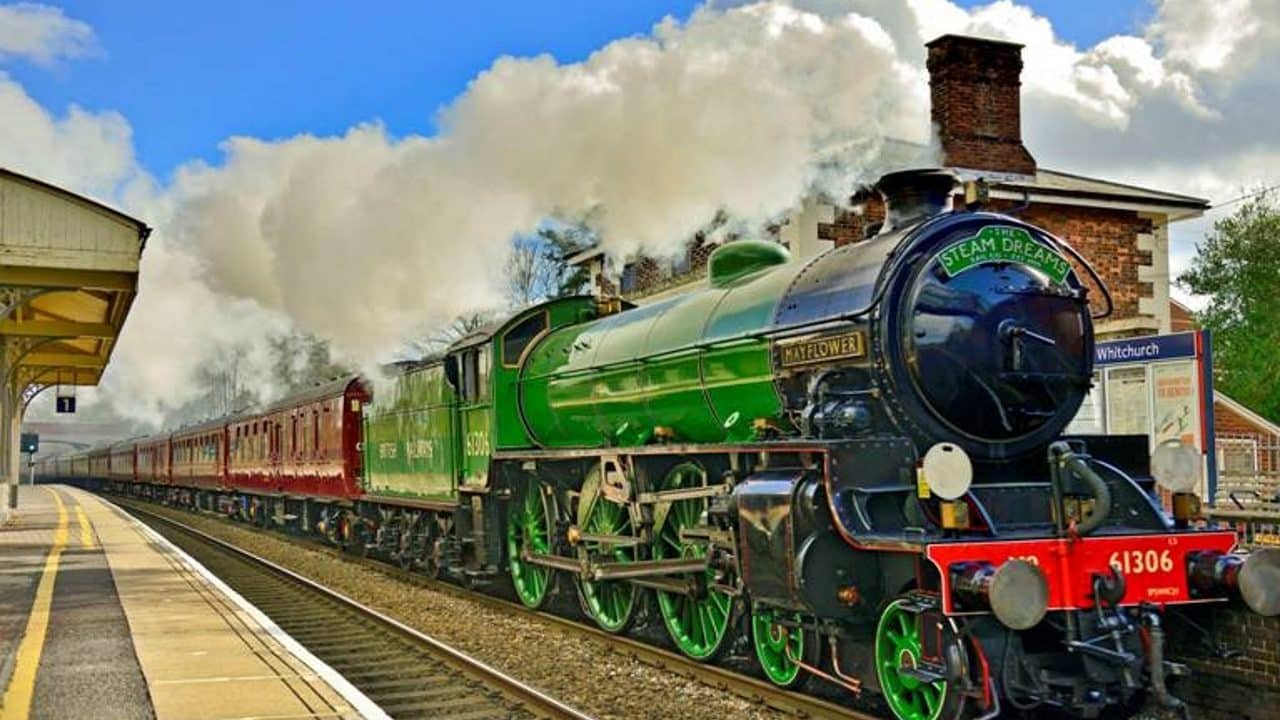 Still not on the right tracks? Forget snakes on a plane, this experience is all about fine food on a train.
Choo-choo-choose a luxury and steam train dining experience if you love great food at an affordable price, a vintage mood and a dash of nostalgia. Sit back and unwind as this luxury dining experience transports you back to a classic atmosphere of the 1920's.
Take her on a treehouse break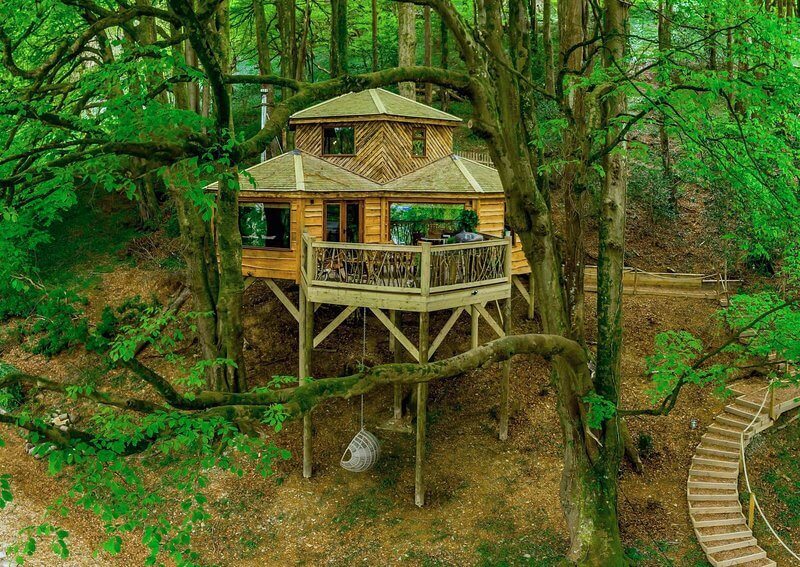 Looking to branch out? Swap the office for the outdoors and treat you and her to an escape from work to the wilderness. A treehouse break is the best way to get in touch with nature, whilst rediscovering your inner childhood free spirits.
Get all cosy and snug with a hot drink in front of the wood burner. Play some board games, read a book and hold on tight to each other as you watch a scary movie…(although we wouldn't recommend Cabin in the Woods as the film to watch!)
Going off grid with your girl on a glamping break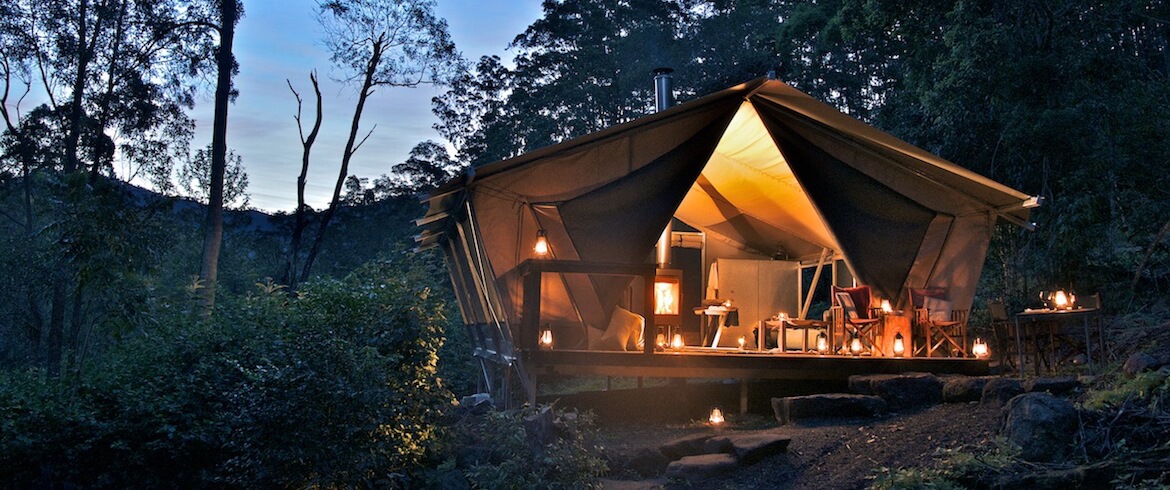 If you want things to go smoothly for you and her, why 'rough' it? The gift of a glamping break eliminates all of the possible moans and groans that camping can bring.
Dodging all anxiety, you won't have to worry about anything that may go wrong as this twist on the norm provides a truly unique experience you'll both love. Ideal for the G-L-A-M, oh, arr, oh, u, essss yeah.
This list of quirky experiences for her make ideal Valentine's gifts (some of which you can enjoy together!). Fall for our offers this Valentines day with a heart-throbbing 15% off all experience days. Simply use the code LOVE15 at the checkout. 
Psst: the code won't be valid for long, so don't delay!