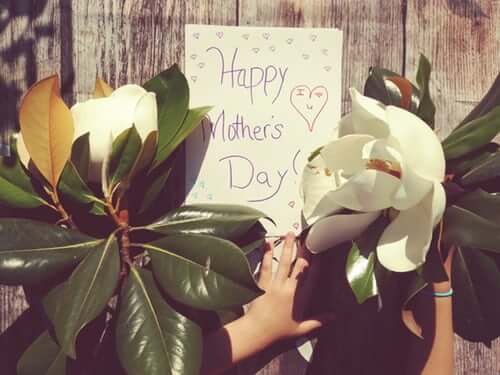 Top 5 Mother's Day Gifts
With Mother's Day fast approaching, it's time to show her you love her with our top 5 Mother's Day gifts. That means you can put down the 99p chocolates, step away from the petrol garage flowers and buy Mum a gift worthy of her utter greatness.
"Shopping is so hard when my Mum deserves an island and all I can afford is a candle"
Whether it's a spa for ma, or an afternoon tea for queen bee, our experience gifts will show you how to dodge that supermarket panic buy. Into The Blue experience days offer unforgettable experiences for affordable prices. Here are our top picks for Mothers Day gifts:
1. Chocolate Making fun for Mum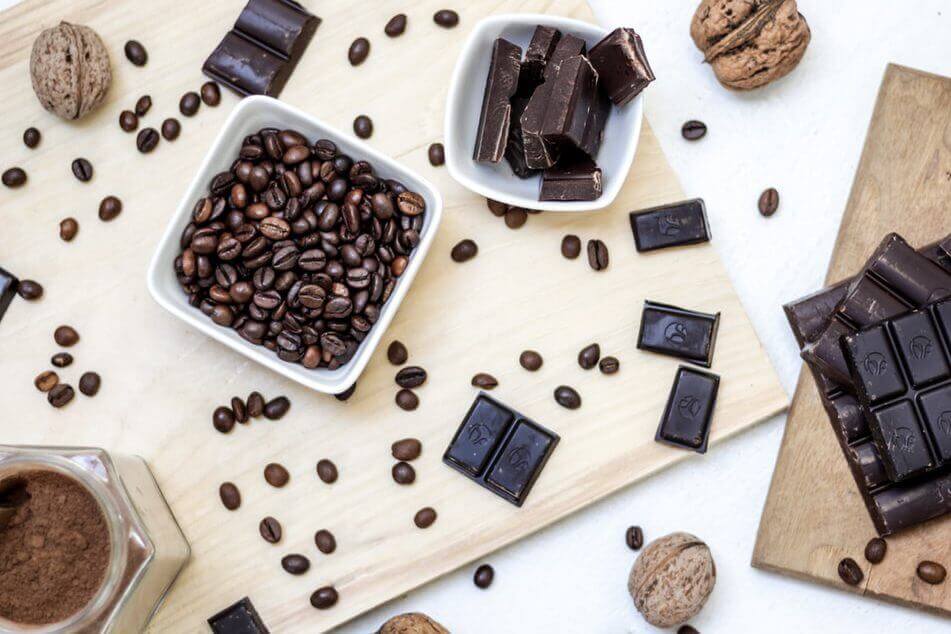 Looking for a mouth watering gift idea? Turn Mum of the year into a chocolatier with our chocolate making experiences.
Hungry for more options? Choose between an array of events, spanning from our luxury chocolate making in London, to Hotel Chocolat's bean to bar experience. In all cases there's plenty of chocolate to eat and Mums get to take home the chocolates they make.
2. Treat Mum to an Afternoon Tea and Spa Package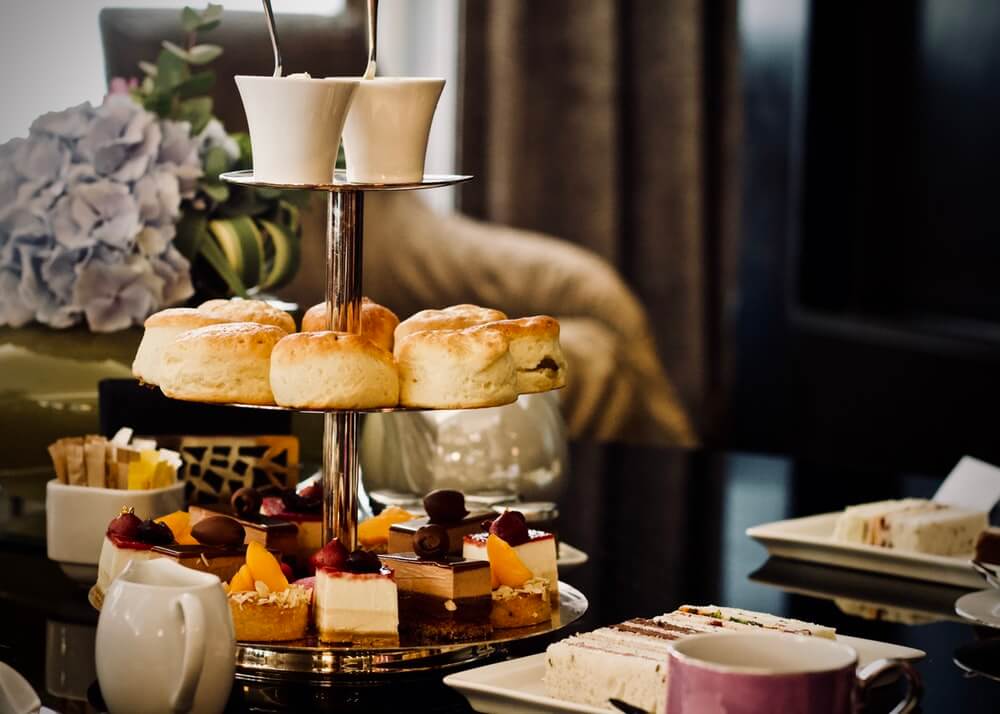 You can't go wrong with our afternoon tea and spa packages. Lots of these are offered as vouchers for two, so you can invite yourself along with your Mummy!
Together you can indulge in your favourite sweet and savoury treats, as you unwind with Mother in a a tranquil and calming environment. Who said you can't have your cake and eat it?
3. Splash out on a Thames Dining Experience for Mum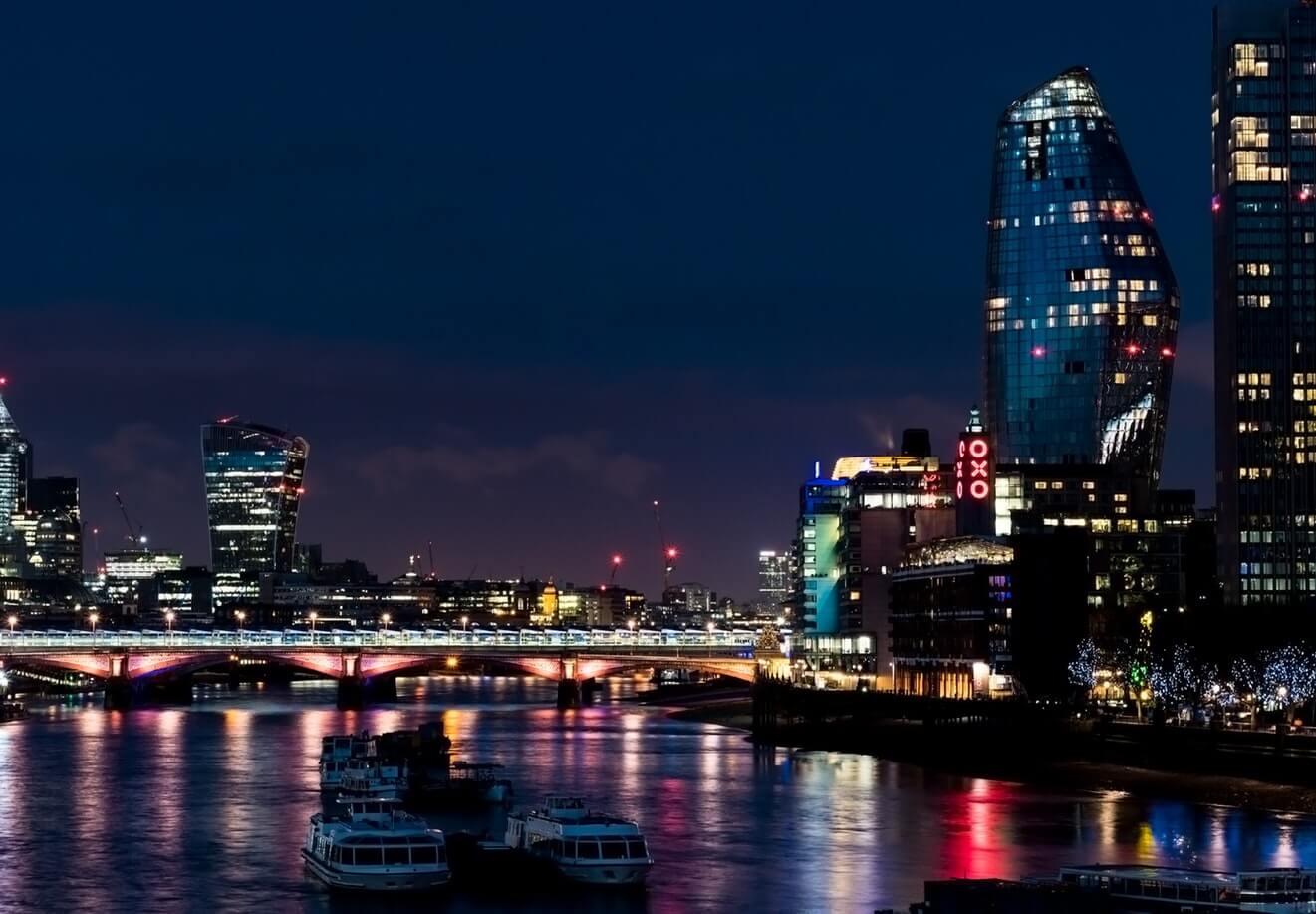 Ideas for Mother's day presents still not flowing? Step on board a Thames dining experience with Mum and immerse yourselves in this aesthetically pleasing experience.
Sail away into the picturesque bright lights and glide past remarkable landmarks as you view the London skyline from a unique perspective. Includes a gorgeous dinner and live music at a reasonable price. Kick back with leisure, it will be our pleasure.
4. A View From The Shard with Mummy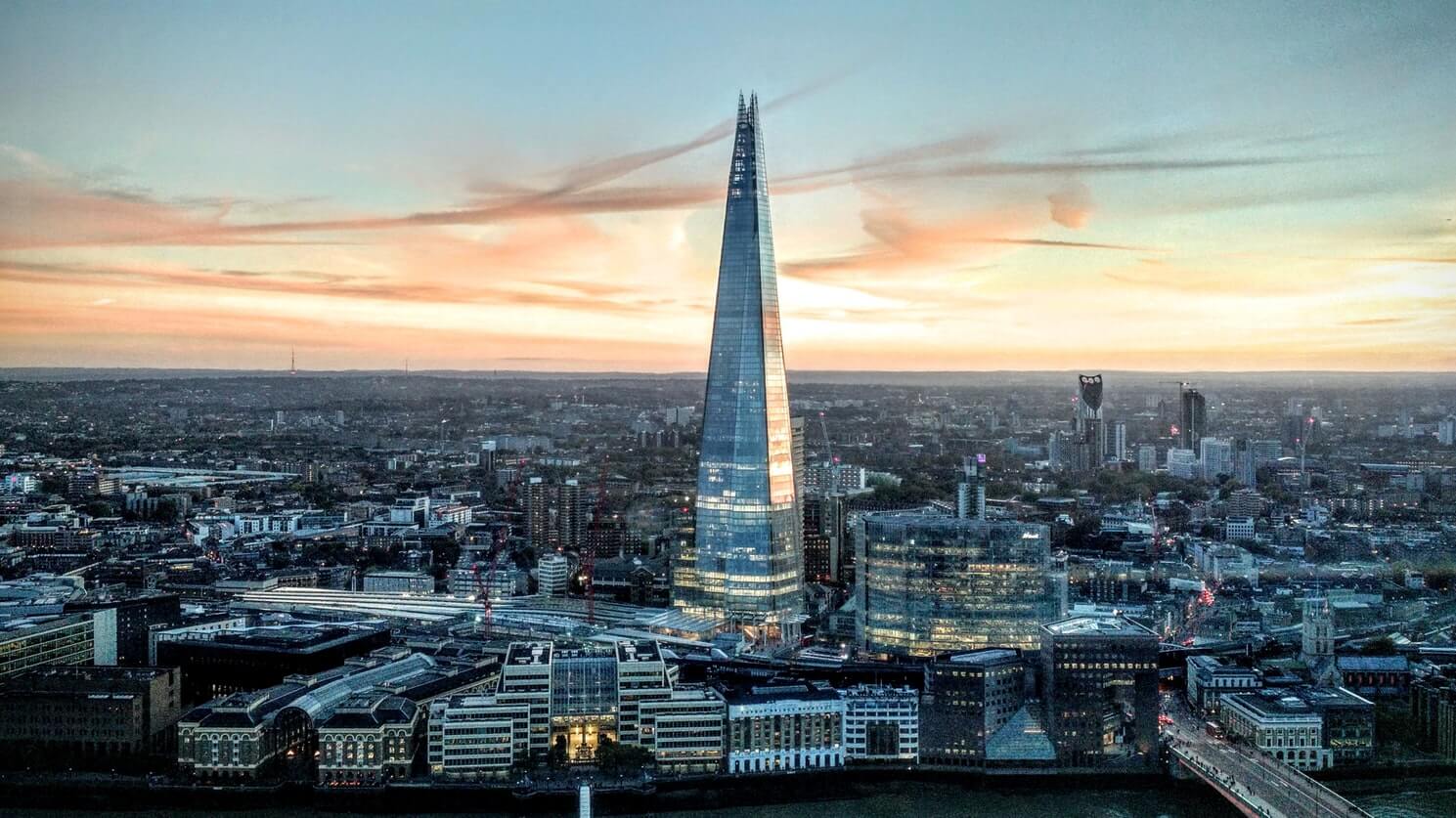 Looking for fantastic memories, amazing scenery and luxury for two? Into The Blue has something perfect for you. If Mothers day gifts are proving particularly hard, don't just stand there, invite her to The View From The Shard.
If it's red hot deals in the big smoke that you're looking for, The View From The Shard has a scorching offer giving you two for one tickets. A great value Mother's Day with the wow factor built in!
5. Windsor Castle and Overnight Break for Mum and you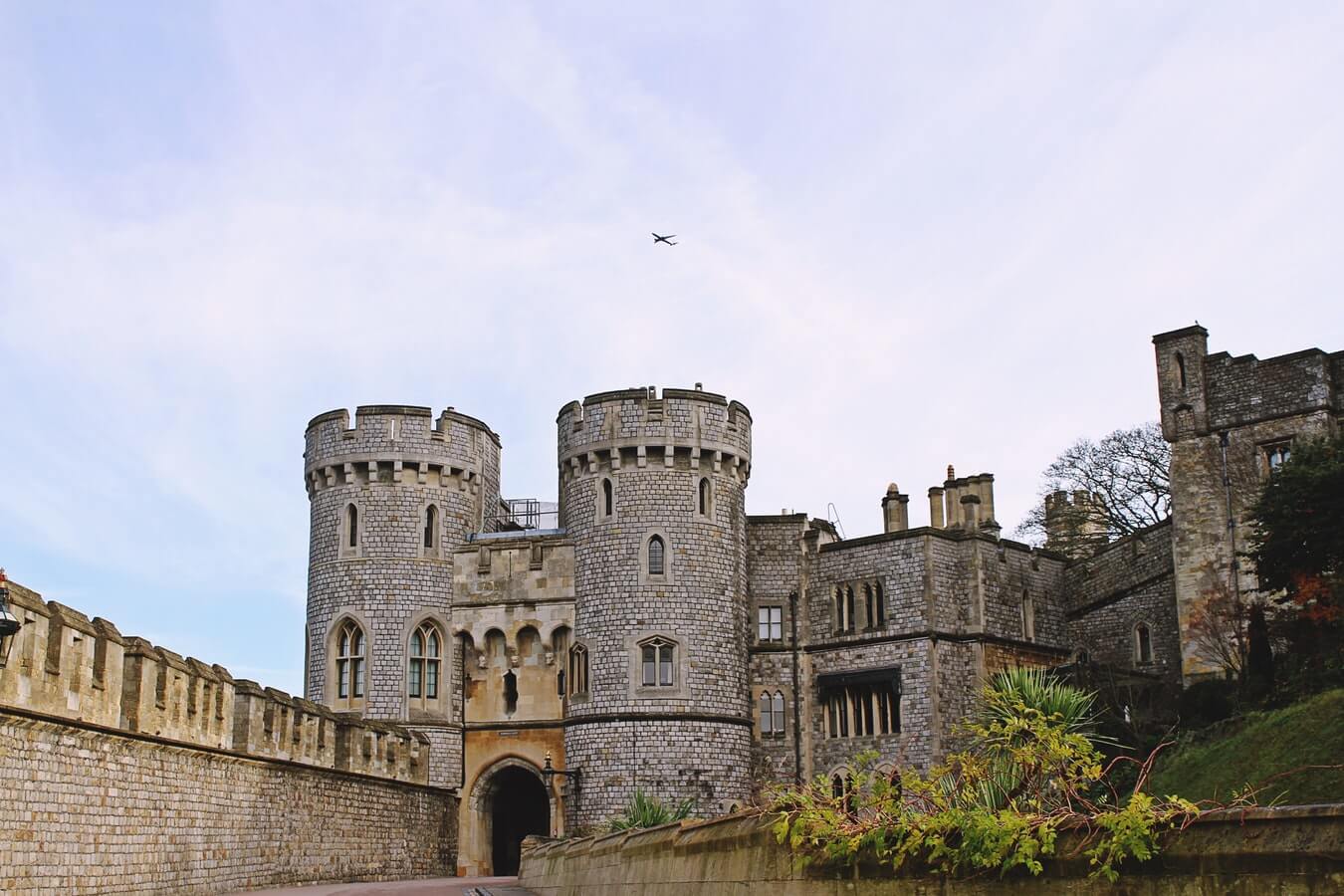 Definitely not one to ignore, it's time for you and Mum to explore. Our Windsor overnight break for two is a gift experience fit for a Queen, so your Mum will fit right in!
Windsor Castle is lovely place to visit, steeped in history with a highlight surely being the Gothic grandeur of St George's Chapel. The concoction of British history and luxurious escapism will leave you and Mum feeling rejuvenated.
So there you have it – our current top 5 Mother's Day gift picks. You don't even have to venture out onto the High Street to buy these gifts, just a few clicks online and you've bought the best Mother's Day gift ever!