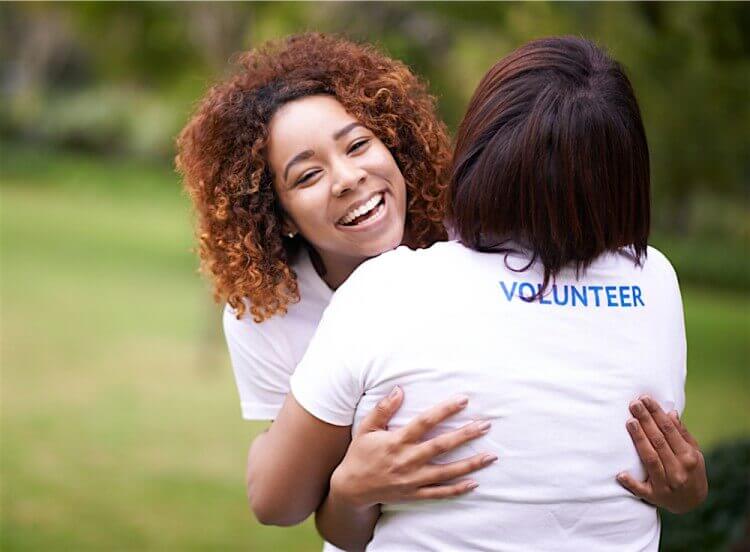 What are the best sponsored activities for charity?
If you want to raise money for a good cause what sponsored activities make the best fundraisers? Many of our customers buy vouchers for activities they're going to do for charity. The ones that work best are the activities that are a real daredevil challenge, or something a bit out of the ordinary.
Here's our lowdown on the most popular sponsored activities that you can buy as a voucher from IntotheBlue, to then get people to sponsor you to raise money for that charity that's close to your heart.
Our six of the best sponsored activities
1. Wingwalking
A flyaway success, this is by far the most popular experience bought as a sponsored activity on our website. You certainly have to be brave, daring and adventurous to put yourself up for this aerial challenge. You will literally be clambering up and getting strapped into a harness on the top wing of a vintage plane, before taking off and flying high on the wing. What's more, you can invite the people who have donated money to watch the spectacle from the flight line.
2. Parachute Jump
Taking that leap of faith for charity is a close second when it comes to favourite sponsored activities. You have a choice when it comes to the type of jump you'd like to do to raise funds for that worthy cause. The most popular is the tandem parachute jump that gives you maximum freefall, with minimum training needed. The other options are Accelerated Freefall (a two day course leading to an assisted jump) or static line (you jump solo, with a line attached).
3. Bungee Jumping 
We think you'd be mad to do it, but it's certainly a great way to raise money. You might want to think about upping the stakes for your fundraiser, by taking on the biggest and scariest bungee challenges we have. The best has got to be the iconic Transporter Bridge that spans the River Tees in Middlesborough. Just climbing the 210 steps to the platform on top of the bridge takes courage – and that's before you've jumped!
4. Zip Line the Eden Project
Zip along for 660m at speeds of up to 60mph above the famous domes of the Eden Project in Cornwall and you're sure to raise lots of money for charity! This is the sort of sponsored activity that gets everyone pledging lots of money. It's pretty hair raising stuff as you whizz along 90m above the ground. And to round it off, there's a 10m air bag jump and giant swing to try too.
5. Gladiator Challenge 
If you're looking for a sponsored activity to do as a group, the Gladiator Assault Course down in Dawlish is a brilliant thing to do together. Egg each other on as you go under, over, up and along a myriad of obstacles and physical challenges, all whilst being inspired and motivated by the thought of all that lovely dosh you'll raising.
6. Climb the O2 
Your money-raising efforts will be well-rewarded with superb skyline views of the capital on this unusual activity that's ideal for a sponsored event. You'll get kitted up and hooked up, to then climb literally up and over that huge white dome that is London's O2 Arena. It's almost certainly going to be a bit breezy up there, but it's a brilliant challenge.
Raising money for a charity close to your heart often involves doing a challenge or an activity that you then get sponsorship for, with generous friends, family and colleagues then donating lots of money. We think the six of the best we've picked for you make for great fundraising experiences.
If you need any more help or advice, you can use the online chat (the window opens up automatically in the bottom right-hand corner of any intotheblue.co.uk webpage, or call us during normal office hours on 01959 578100.
For information on setting a fundraising website for your sponsored activity, take a look at the JustGiving website – just one of several well-known fundraising websites.