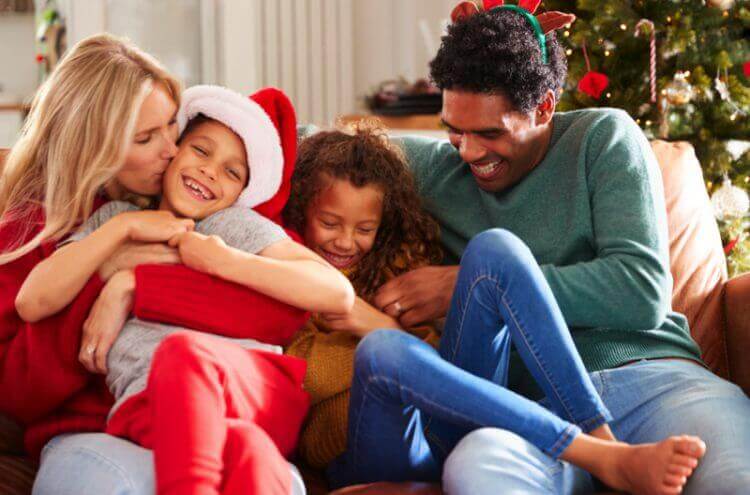 Sensational Stocking Fillers – Experiences & Gifts under £50
You can do a lot of cool stuff for under £50. With gifts and experiences to bring you miles of smiles, here's our hand-picked collection of our five fave Christmas gifts under £50.
The best-selling gift for kids at less than £50
Three miles driving a fancy supercar of your choice down from £99 to just £29. Utter bargain. This one is just for kids aged 10-17 years old and it's available at tracks and circuits around the UK. Quite frankly, it's one of the best gifts for kids that come in under £50!
Our pick of gifts coming in at under £50 for all the family
Pop on some stout boots and a big coat (all provided for you!) and take a walk literally up and over London't iconic domed roof of the O2. As you might imagine, the views over the capital are amazing and it's certainly an achievement to say you've done this! Currently on offer at £37pp, or £69 for two.
Experience the sensation and the sights on these six-mile helicopter flights for just £49 per person. At this price, the whole family can go on a post-Christmas excursion! Loads of departure locations, so there's bound to be one near you. One of our most popular gifts to give under £50.
Who wouldn't love to get a voucher for a tasty afternoon tea as a Christmas present? It's just such a treat to be able to sit down to sweet and savoury goodies in a nice location and have a good old chinwag and catch up! We've got a baker's dozen of venues offering tea for two for under 50 of your finest pounds.
And finally, what could be cuter than adopting an adorable animal? Really sweet Christmas gifts to give for all ages, made all the more sweeter knowing that you'll be helping animal rescue and conservation charities when you buy an adoption pack. From meerkats and sloths, to penguins and elephants, we've got the full menagerie of animals to adopt!
Buy your stocking filler Christmas gifts and experiences now!
All of these fabulous gifts for under £50 (and a whole lot more) are all available to buy from our online Christmas shop right now. Open 24hrs a day, seven days a week, there's always time to do your Christmas gift shopping with Into The Blue.