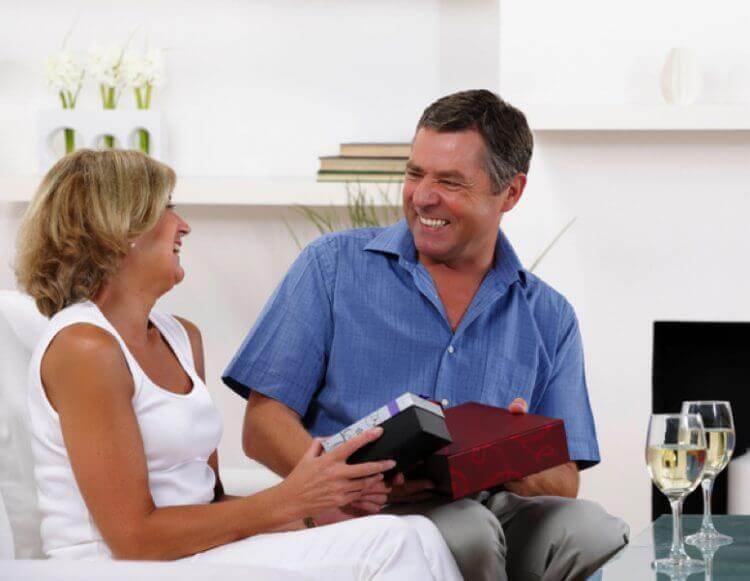 Gourmet experiences to enjoy without leaving your sofa!
When it comes to gourmet experiences, we've got every taste and budget covered. But if you want fab food and delicious drinks without having to move off your very comfy sofa, what do you do? We're an experience day and activity company after all, so surely you need to get out and about to enjoy the best gourmet experiences? Well, think again…
With our gourmet subscriptions, the tasty treats come to you! We've created a new section on our website that delivers the best in gourmet gift sets and boxes right to your door. Whether it's a one-off gift package, or an on-going subscription, fabulous foodie feasts by post are the way to go.
Chocolatey gourmet gifts for those with a sweet tooth
Our chocolate making party kit is perfect if you have a sweet tooth. Everything you need to have lots of chocolatey fun creating and decorating handmade chocolates is inside the box. So prepare for cocoa fun. Invite your friends round to yours, roll your sleeves up and get stuck in!
There's even less effort involved with our Brownies by Post delivery service. Receive the squidgiest brownies ever to pass your lips – and you only have to go as far as your doormat for them. What's more, your brownies are freshly baked and come with a personalised message too. Yum. Similarly, joining the Hotel Chocolate tasting club means you'll be wooed with monthly chocolates to scoff. Double yum.
Wine, cocktails and beer – gourmet drinks experiences at home
If you're partial to a bit of a tipple after a long hard day at work, we think you'll love our range of gourmet wine and liqueur experiences to enjoy home. Imagine getting in to find your beautifully designed cocktail club box. Inside are all the ingredients you need (from the spirits and mixers, right down to the fresh lime) to rustle up something like a refreshing gin cocktail. Lovely!
Maybe vino is more your thing? In that case, join the wine tasting club. Full-sized bottles of hand-selected wines from smaller, independent producers delivered to where's convenient for you in handy carry boxes. Forget scouring the aisles of the supermarket, you won't find these vintages there. This wine subscription is all about those vineyards producing wines in smaller quantities.
And here's one for beer drinkers. Brew your own ale at home with these brilliant and easy-to-use home brew kits. It's dead simple to use, as you brew the beer in its own keg. You need no specialist knowledge or equipment and within days you'll be pouring your first home-brewed pint.
Cook up a gourmet curry with no experience needed!
You don't need any swish skills for our spice box subscriptions either. You'll be whipping up the best spicy dishes ever thanks to these ingenious curry gift sets. Every month you get all the spices and herbs you need to create tasty curry pastes and sauces. It's all measured out for you and comes with recipe cards to take you step by step through the process of making gourmet curries from scratch, with no experience necessary!
So, whether you're a choc fan, love your drinkies, or want to spice up your Friday night with a homemade curry, this latest range of gourmet gifts and subscriptions means you can experience all the deliciousness from the comfort of your own home. Tempted? Buy your gourmet gift online in just a few clicks. Treat yourself or buy one as a great gift for a loved one.