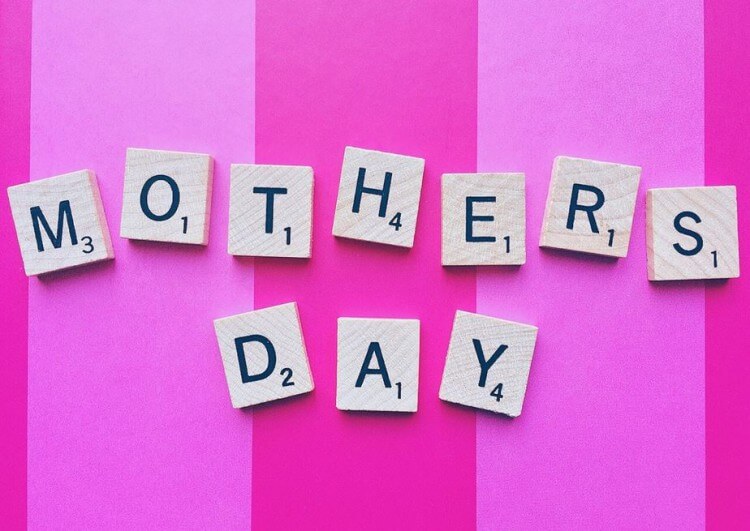 Mother's Day – The Best Experiences For Crafty Mums!
Mother's Day is around the corner, which means most of you will be frenetically looking for the perfect gift to put a smile on your mum's face. But for those DIY hands-on mums, an afternoon tea or a spa break can't always do the trick, so here's our guide with the best experiences for crafty mums!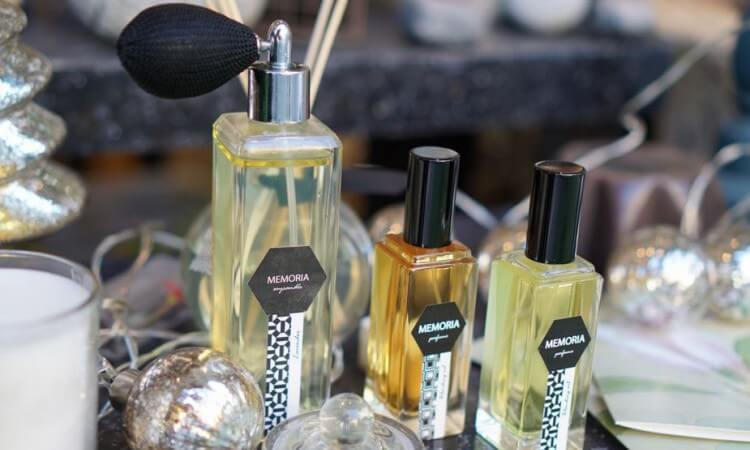 They say diamonds are a girl's best friend, or in this case jewellery. Especially recommended for those crafty mums who love to get all creative, this jewellery making course will allow you to create your own jewellery masterpiece using raw materials and specialized tools under the close supervision of one of the best jewellers in the country, Rachel Jeffrey (she even designed a brooch for the Queen's Mother 100th birthday!).
You will learn all the techniques and processes involved in the art of silver smithing and apply your knowledge in the creation of your chosen design. Necklaces, rings, bracelets… just take your pick and get down to work!
Why spend hours and hours trying to find just the right perfume when you can create your own? Delight your senses with this introductory experience to perfume creation where you will have the chance to design your own perfume and take it home with you! Not only that, but you'll also learn about the different "notes" of an aroma, how they are classified on the "fragrance wheel" or which perfumes are best for each season. With more than 21 different blends to mix up and try out, you definitely won't be running out of ideas!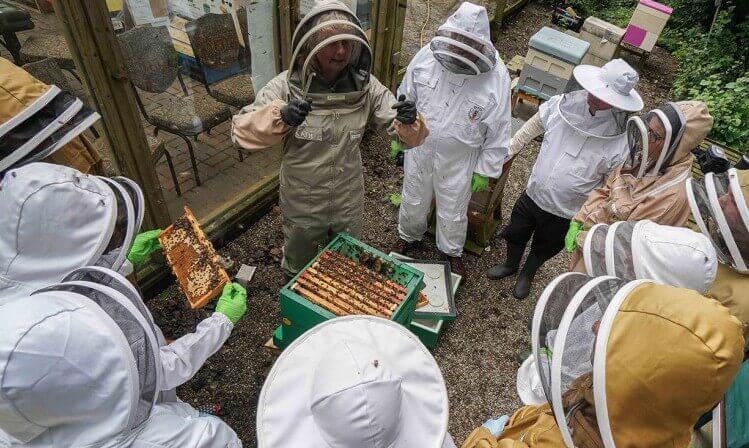 Getting the buzz for something out of the ordinary? Then this Bee Keeper experience is just for you! If you've always been fascinated by our tiny little friends, this course will teach you everything there is to know about the world of apiculture, how to harvest honeycomb and make honey, as well as the different types of bees that you can find inside a hive. And yes, this will be a hands-on experience, so you'll be able to see the bees up-close!
Jump into the world of glass making and discover all the secrets of this millenary art. This course will teach all there is to know about glassblowing, glass shaping and how to handle all the tools. A pair of professional glassmakers will then guide you through the different techniques and methods to create your own glass paperweight. And yes, you also get to use the molten-lava hot furnaces, which is probably the most exciting part of this experience!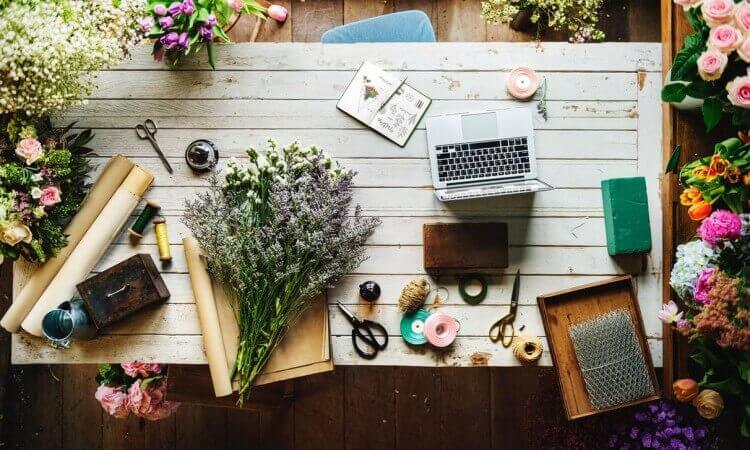 It is known that we Brits love gardening as much as we love our tea, so it comes to no surprise that our floristry experiences are amongst our most popular choices. This taster session gives you a great opportunity to spend a relaxing and peaceful day learning how to create the perfect flower arrangement.
To get your own creativity flowing, you'll be shown three types of floral arrangement, each one with their own different flowers and techniques, as well as get some tips from professional florists. After that, you'll get to pick your chosen flowers and put your hands to work!
So that's it, everyone! If you are looking for a special treat for your mum this year, we are 100% sure these crafty-hands on experience will put a smile on her face for the rest of the week!