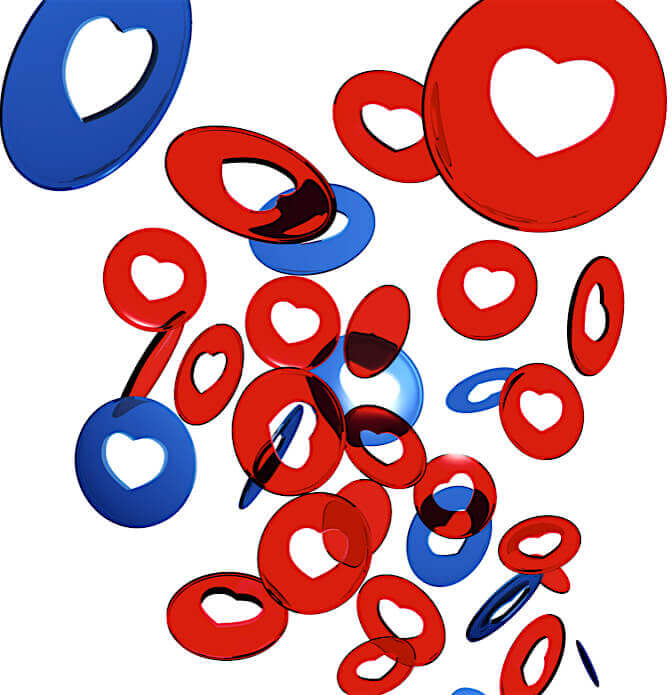 Last Minute Valentine's Offers – Best Deals for the 14th Feb!
With our last minute Valentine's offers, you've never left it too late to buy that Valentine's gift that's sure to impress!
So, if you're reading this, the chances are you've left it to the very last minute. You haven't got time to get into town. If you buy something on the internet it won't get to you in time by post. And your fave restaurant is all booked up. What to do, what to do. This is where you need a website you can trust, to buy an experience they'll love, with a voucher delivered by email…
Take a bow, Intotheblue.co.uk. Open 24hrs, you can browse and buy last minute Valentine's offers right up until that very last minute, or even second, and you get an instant voucher by email.
What's more, we've negotiated some fab discount deals for St Valentine's Day. Here's our rundown of the very best value, last minute, special offer gifts for Valentine's.
Last minute Valentine's offers – five of the best
1. iFLY Indoor Skydiving for two
Was £98, now £73
Quite literally blow your beloved away with this great value indoor skydiving voucher just for Valentine's Day. You'll both great dressed up in a flying suit, helmet and goggles, before jumping into a vertical wind tunnel for that ultimate free-fall sensation. Just like when you first fell in love…or something like that. Available at iFLY centres in Manchester, Milton Keynes and Basingstoke.
2. Lover's Leap Bungee Jump for two
Was £120, now £99 including Champers
You have to be pretty comfortable with each other for this one. You'll be strapped together and attached to the bungee cord for the Lover's Leap. Hugging each other tightly, you'll take the leap into the abyss together. Pre-meditated or last minute, we think you'd be mad to want to do this for Valentine's Day!
3. Climb and Dine at the O2 Arena
£99 for two
Join forces and walk the walk together, with this amazing experience at London's O2. You will literally climb up and over the roof of the capital's famous domed arena. And after that vertiginous challenge, you get to sit down together and enjoy a lovely meal.
4. Proms for two
Was £79, now £63
The perfect last minute Valentine's offer to grab now and enjoy later. Buy your tickets to the Summer Proms season, as series of outdoor spectaculars combining music, rousing proms songs and aerial entertainment from fireworks to vintage aircraft flypasts. All very evocative stuff and a great evening out to look forward to for you both.
5. Exclusive Heli Charters
Was £476, now £299
Just because you've left your Valentine's gift buying to the last minute doesn't mean you can't push the boat out…or rather the helicopter with these offers. All exclusive charters are private bookings, so you can take who you want on your aerial tour with you. Invite the whole family, or make it a romantic flight for two, it's up to you. And with departures from Stirling to Cornwall, we've got flight paths over most of the UK's cities and towns for under £300 per helicopter!
And don't forget, all these last minute Valentine's offers are available to buy online now from Intotheblue.co.uk. If you need to speak to us, give us a call during normal office hours on 01959 578100.  We can't find you love, but we can definitely find you an experience you'll love!