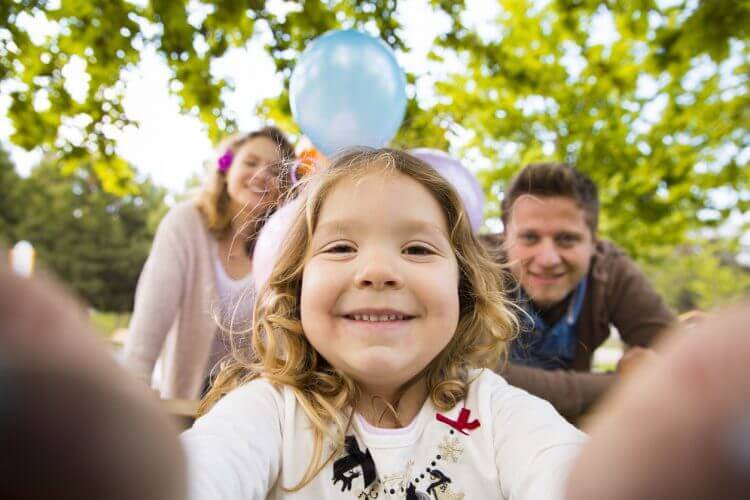 Here Comes Our New Into The Blue Photo Competition!
And here we have it, ladies and gentlemen. It's time for another Into The Blue brand competition and on this occasion we are making you the main protagonist!
Do you love taking pictures and posting them on your social media? Then share them with us and you will have the chance to win a £50 gift token every month. Keep reading to find out how.
How can you enter the competition?
To enter the competition with a valid entry you must complete one of the following steps:
OR
Go to our Facebook page and leave a comment with your photo/video on the following post with the hashtag #IntoTheBlueExperiences.
And that's all you have to do!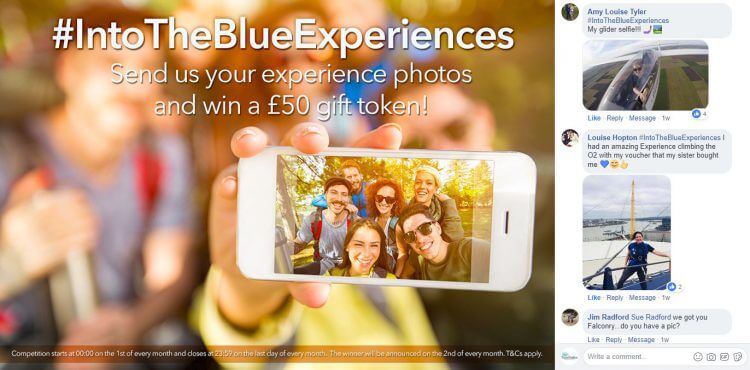 Who can participate?
The only two requirements to participate in this contest is to live in the UK and be over 18 years old. And although you're allowed to submit as many pictures and videos as you like, please remember the prize will be limited to just one person!
When does the contest start/end?
The competition starts at 00:00 on the 1st  of every month, and closes at 23:59 on the last day of every month. We will announce the winner on the 2nd of every month.
And as we mentioned above, we will be rolling this contest on a monthly basis, so there's plenty of opportunities to snatch the prize.
We wish you all the best of luck and we can't wait to see what amazing pictures you all come up with. And don't forget to share with your friends and family, who knows, they might share their prize with you if they win!