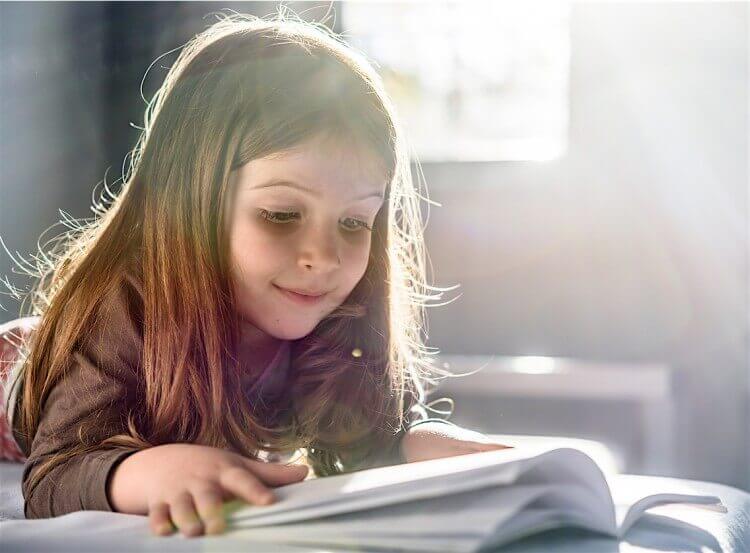 How to get kids to read – our top tips
Just how do you get kids to read?
So you're keen to know how to get kids to read. Encouraging little ones to put down the game controller or the remote control to sit and read a book is tricky, but we've come up with a list of tips to show you how to get kids to read, easily and painlessly!
Our 10 top tips for how to get kids to read – and enjoy it!:
– Read together from an early age
It's never to young to start reading stories to your little ones. There have been lots of studies from organisations such as Reachoutandread.org looking into the benefits of reading to babies and toddlers. Even if they can't talk yet, there are long-term benefits to story time.
– Not just books
Make reading fun by encouraging little ones to help with your shopping list in the supermarket, or perhaps reading cereal packets at the table of breakfast. You'll be surprised how well this sort of thing works!
– Have lots of books in their bedroom
If a child has lots of books in their bedroom that are accessible (and not high up on shelf) this makes it easy for them to go in and pick up a book whenever they want – and that's great!
– Let kids choose books to read
Even if your child can't read, they will enjoy choosing a book all by themselves by looking at the cover and the pictures inside. And they'll feel suitably satisfied too!
– Join the local library
If you're lucky enough to still have a library local to you this is a must-do. Also look out for workshops and activities that are often held for kids at libraries to help with literacy and how to read.
– Gifting books
When friends and family ask you what your little darlings want for a present, how about suggesting a book subscription? A personalised three month book subscription for kids is a great way to get kids interested in reading.
– Stories and the real world
When a really good book has left an impression on a youngster, roll with it! Go and see Platform 9 and 3/4 from Harry Potter, try balancing books on your head after Penda carried a bowl of milk on hers in 'Don't Spill the Milk', or make a honey and lemon drink just like when Flop the rabbit got a cold. They are all tried and tested activities for this blogger!
– Make time to read
Over to you, dear parents. We all know modern life is hectic, but nothing beats making time to read with your children. It's a great evening routine to have a bedtime story every night.
– Reading should be fun!
However you get your kids to read, one thing's sure – it must be fun! There's no point pushing it so much that reading becomes a chore. It should be a pleasure and a source of wonderment for children, especially at that age when they are just starting to read.
Now you've read our top 10 tips on how to get kids to read, it's time to get the little ones fired up about reading great books right to the very last page.
– The End –