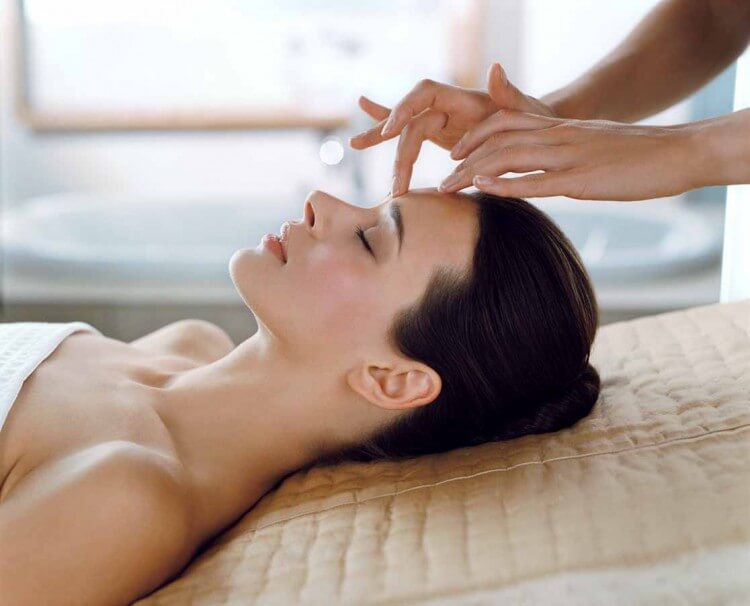 What To Expect On A Spa Day? A Guide For Beginners!
What to expect on a spa day?
Christmas is coming and that means many of you will be getting a spa experience voucher to enjoy these holidays. The only problem? You've never been to a spa before! What if you make a fool of yourself in front of other people? Or what if you get the wrong treatment and end up not enjoying the day? No need to panic! IntoTheBlue got you covered, here is our ultimate spa day guide with all you need to know before and during your spa visit.
What time should I arrive?
One of the most frequently asked questions and that confuses most people is "when should I be arriving at my spa?". Although this is something that differs from venue to venue, we recommend you arrive at least 15-20 minutes before your booked appointment. If it's your first time visiting the spa venue, you'll probably be asked to fill some paperwork upon arrival, so it's always a good idea to have some extra time, especially if there are other guests waiting.
What to wear to a spa?
It all depends whether you're going for a short day visit or you'll be staying the night. As a rule of thumb, for a short day visit you'll spend most of the time wearing your robe and swimming suit, except for those treatments that requires you to disrobe. We recommend you bringing a comfortable outfit that doesn't require too much hassle to take off or put on.
If you're opting for spending the night at the spa/hotel facilities or if you'll be enjoying a dinner meal at the restaurant, it is a good idea to bring an outfit that matches the dress code of the establishment. If you're not too sure about it, a quick call to the reception will dissipate all doubts!
Should I bring anything else?
A visit to the spa it's not all about getting a Swedish massage or a pedicure, there's also time to spend on the gym facilities, on the hot tub or at the steam sauna. If you're planning to go for any of these extra activities, it'd be recommendable to bring a gym outfit, comfy trainers and an extra towel (just in case) as well as another extra swimming suit to change to, so you don't have to spend the whole time soaking wet in between activities.
Most spas provide you with enough towels, a pair of slippers and a robe at the time of arrival, so you can change your attire before starting your spa routine.
What can I expect during my spa treatment?
Most spa treatments start with a consultation with your therapist (remember that you can choose between a male or female therapist!) where they'll explain what the treatment is about, which techniques will be used or if there's any particular zones you want them to focus on.
Once that's out of the way, the therapist will take you to the treatment room and will let you know if you need to take off your clothes. No need to panic here, therapists will always respect your privacy and normally wait outside until you're disrobed and laying down on the table. Besides, they only work on the required zones, the rest of your body will be covered – for most treatments, at least.
Which are the best spa treatments?
The one million pounds question! And a very hard one to answer because it really depends on what you're looking for on your first spa experience. In general terms, you can choose between massages, facials and body treatments. For massages, the most popular choices are Swedish massage, relaxation massage and deep tissue massage, all of them with different intensity levels. Facials have a really wide range of options, but they all include some exfoliation and cleansing products applied. For body treatments, a body scrub or body wrap seem to be the preferred treatments.
And there you have it, everyone! A complete guide to answer all your "first time spa" questions. All that's left is putting your comfy clothes on and enjoy one of the best experiences of your life.