Windsurfing Experience Days Across the UK
Boards at the ready, it's time to catch the breeze and go windsurfing! Wave riding on a wind surf is a great sport to learn. After some tuition to grasp the basics, all you need is your board, boom, sail and mast, some water and a bit of wind and off you go, cutting it across the water. But before you can go solo out there, some windsurfing lessons are in order.

That's where IntotheBlue comes in. We've teamed up with wind surfing schools to make sure you get the best start. The worst thing you can do is just head out onto the water to 'give it a go' - you're bound to fall off lots and get back ache too, so let the experts give you all the pointers you need. Read more...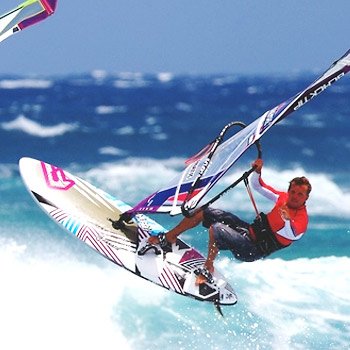 Windsurfing Brighton
Hove Waterfront, near Brighton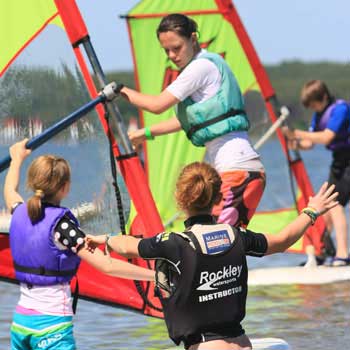 Windsurfing Poole
Poole Park, Dorset