Windsurfing Experience Days Across the UK
Go windsurfing! Boards at the ready, it's time to catch the breeze. Before you go solo out on the water, some windsurfing lessons are in order. We've teamed up with fully accredited wind surfing schools to make sure you get off to the best start. 
Windsurfing lessons FAQs...
Introduction to Windsurfing for Two Chepstow
National Diving & Activity Centre, Gloucestershire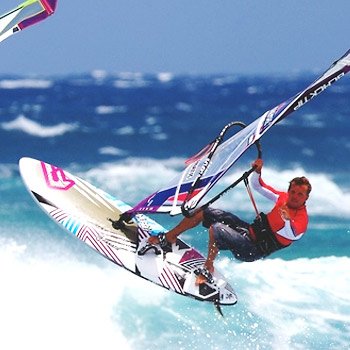 Windsurfing Brighton
Hove Waterfront, near Brighton