English
Skip to main content
Exclusive Virtual Cookery Classes
Zoom Online   
REF:

YCGROU
All lessons are bespoke to you
Hosted by talented chef Richard
Cook two courses together
Stay online for a virtual dinner party after!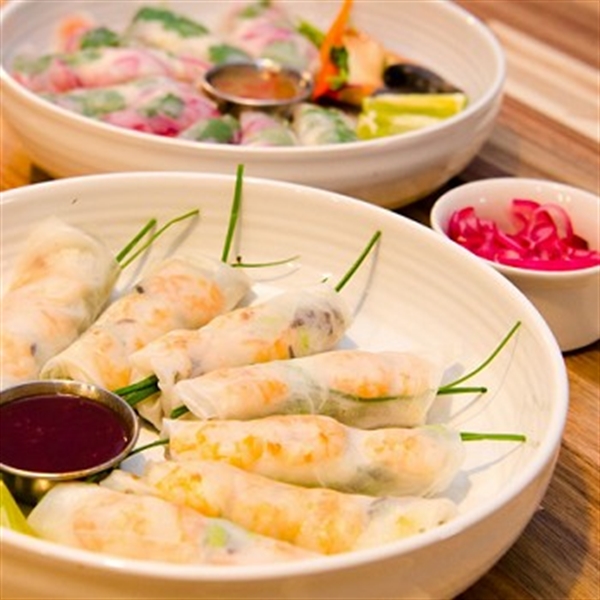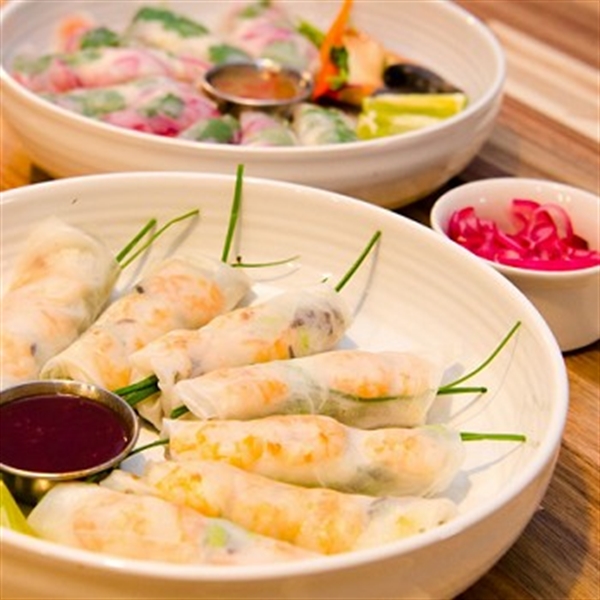 What's Included
Learn to cook and expand your culinary skills with a private online cookery class
Hosted on Zoom by a professional chef
This is a virtual class which allows you to ask any of your culinary questions
Create your own bespoke menu with advice from the chef
A shopping list, equipment and a recipe will be provided with tips on how to source your ingredients affordably and locally
Option to keep a recording of your class, to refer to at a later date
Hands on mentoring from your very own chef 
Gain tips and restaurant skills to transform your home cooking experience
Classes last 2 hours
1:1 Private Cookery Class
During this one to one class you will be guided step by step on how to create a personalised menu
Learn technical cooking skills
Gain skills to build confidence in preparing meals without having to check recipes
Create a delicious meal and learn presentation skills
Couples Private Cookery Class
Plan a personalised menu or choose 2 courses suggested by the chef
Your chef will help you achieve restaurant quality food 
Learn how to cook creative dishes and sharing platters
Gain tips on how to save time in the kitchen and work efficiently 
Learn beautiful presentation skills
Small Group Private Cookery Class
Intimate group class for 4-6 people*
Develop your culinary skills and cook a delicious meal with friends 
Choose either a 2 course menu or one of the suggested menu options provided by your chef
After your class you can continue the video call and have an enjoyable virtual dinner party
* Additional participants can be added for a supplement payable when making your booking
What Can I Expect
Learn to cook like a pro on a private virtual cookery lesson! These culinary experiences take place live on Zoom and you'll all cook together wherever you are in the world, to create a delicious two-course meal.
The best thing about these virtual cookery lessons is that they are bespoke, so they are totally geared up for what you want to cook. You can decide whether you go for an entree and main, or main and dessert for your online lesson. If you're lacking in inspiration, there are menu ideas to give you a flavour of the sort of food you could be concocting in your own kitchen.
These range from classic starters like Pea and Mint Soup, to Seared Scallops and Sea Bass Cerviche. Suggestions for mains include the Best of British Beef Wellington, Seafood Paella for a taste of the Med, a spicy Jalfrezi Curry and veggie options too. Desserts go zesty with a Lemon Meringue Roulade, or it's cocoa indulgence with a Chocolate Orange Mousse...mmmmm.
Your host for these virtual lessons is Richard. He has many, many years of experience cooking in luxury ski chalets and hunting lodges. Now back in his native Scotland, he's sharing all that worldwide experience with you - and believe us, he's got some fantastic tips that make all the difference to your cooking and presentation.
As Richard will be in his kitchen and you will be in yours, you'll need to buy the ingredients for your dishes before your online lesson. The list of ingredients and equipment will, along with the recipes, be sent out to you in advance, so by the time you click on that Zoom link you'll be ready to get cooking.
Another thing we love about these private virtual cooking lessons is that when you've finished the prepping and the cooking and your dishes are ready to eat, you can all stay online for a virtual dinner party. A great way to get friends and family together for some food and fun.
Availability
Selected weekdays and weekends throughout the year
Morning, afternoon and evening sessions are generally available
Location
Enjoy the class from the comfort of your home
Suitable For
Suitable for all abilities
Minimum age 6, under 12s must be accompanied/supervised by a participating adult
Anything Else
Classes can be catered for dietary requirements and allergies

You will need a good internet connection for this experience

To access the class you will need to sign up for a free zoom account

You will need a device to stream the class (phone, tablet, laptop or computer) Exclusive Virtual Cookery Classes
Exclusive Group Cookery Class
Total Price
£
35.00