Coffee Making & Barista Lessons
Perfect for budding baristas and ardent coffee drinkers, these coffee gifts combine home-delivered beans with invitations to coffee school courses that will show you everything you need to know about making a great cup of coffee. I you don't know your Arabica from your Robusta, or your latte from your cappuccino these courses are ideal.
Those who can't leave the house in the morning without their caffeine fix will absolutely love our packages that ensure delicious coffee arrives in your letterbox every month. Hand roasted and blended, you can't get a fresher, tastier brew without going to a coffee plantation to get it.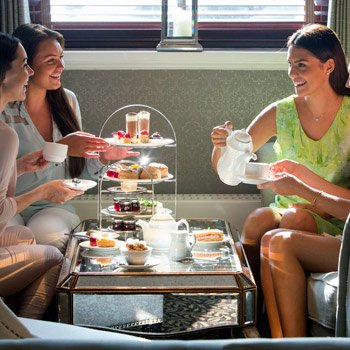 Gourmet Choice
Locations Nationwide