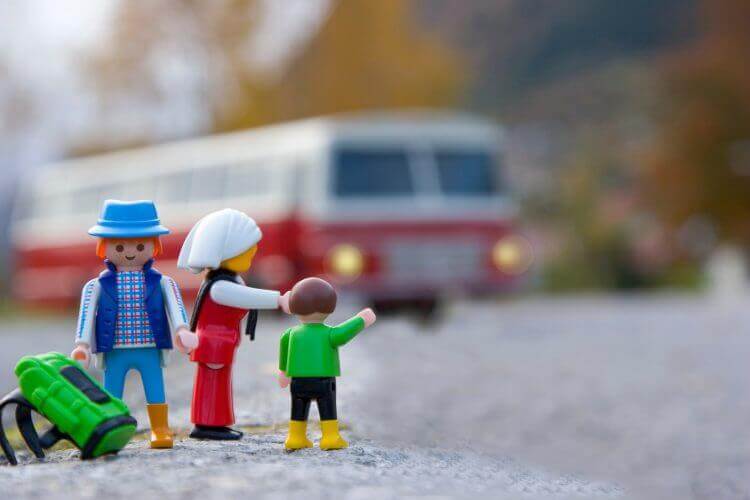 Top Experiences For Your Bucket List 2019
Looking for something a bit different to add to your bucket list this year? Not sure whether to go for the crazy bungee jumping or a relaxing spa day? Keep reading, we got some cool ideas for you!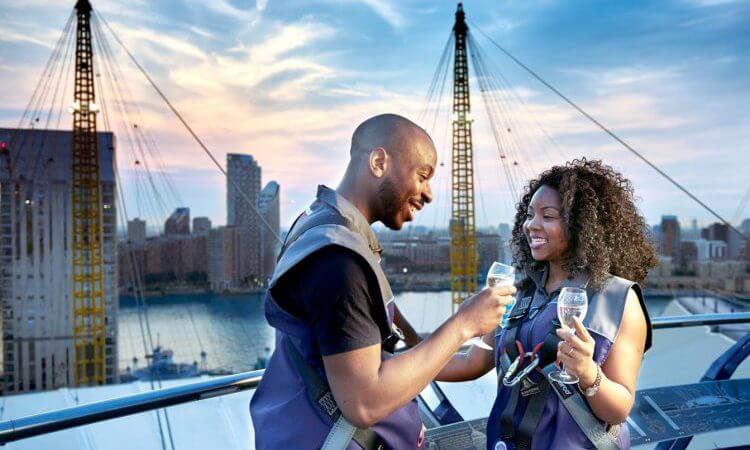 Are you a fan of climbing but the Everest is still a bit too far away? Well, how does climbing The O2 sounds like? The London's most iconic arena has opened its roof to visitors who are brave enough to reach its summit and enjoy the beautiful city sights. Want to hear the best part? You can also enjoy a glass of bubbly once you're at the top!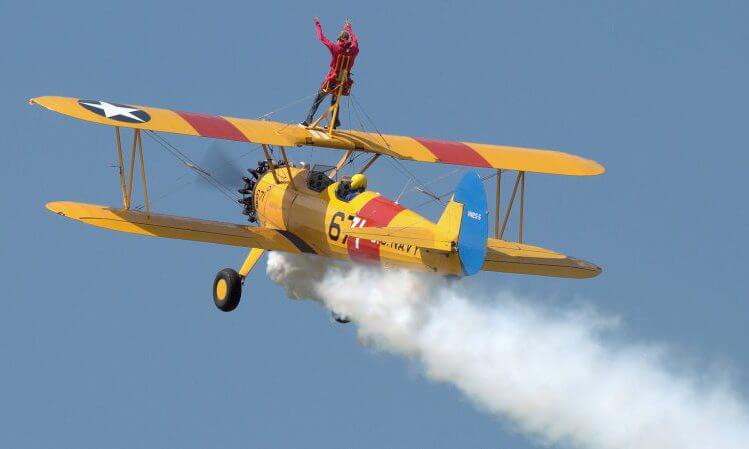 If you thought piloting a plane and soaring through the skies was cool enough, wait until you hear about our wing walking experiences! After all, what's cooler than standing on the wing of a vintage biplane while showing off your moves? All carried out in the safest environment and under the supervision of professional wing walkers, of course!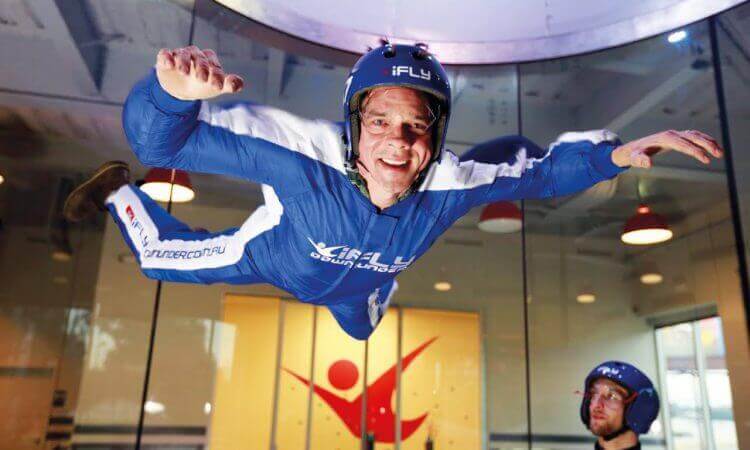 Planning to go skydiving but jumping off a plane is still a big nope? Well, now you've got the chance to feel that same weightless, freefall sensation thanks to our indoor skydiving experiences. All you have to do is suit up, enter the dome and let the giant vertical wind tunnel do its magic!
Feeling extra adventurous? Go for our Virtual Reality Indoor Skydiving option instead!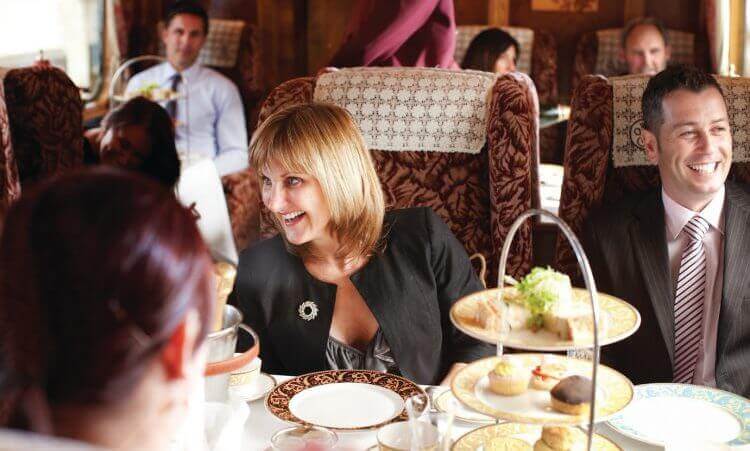 Luxury meets nostalgia in this very special steam train dining experience.  Get ready to hop aboard a lovely restored steam train, where you will have the chance to enjoy a delicious meal created by professional chefs, while travelling through the beautiful countryside. Afternoon teas, luncheons or dinner – we got them all covered!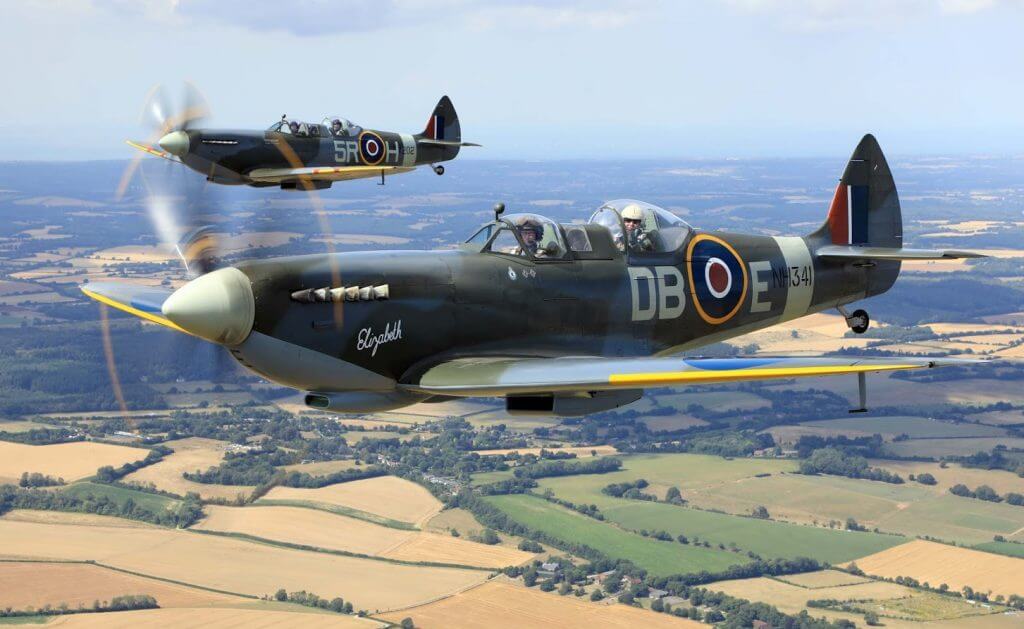 The ultimate bucket list winner! Nothing screams "once in a lifetime experience" louder than hopping on a Spitfire and take off to the skies. Whether you go for a Wing to Wing experience or prefer to go up inside a real TR9 Spitfire, you can be sure this will make for a truly unforgettable day. Better start putting some pennies in that piggy bank though, because it might get a bit pricey!
Do you have something else in mind? We offer thousands of different experience days and unique activity days, just check our website and take your pick!