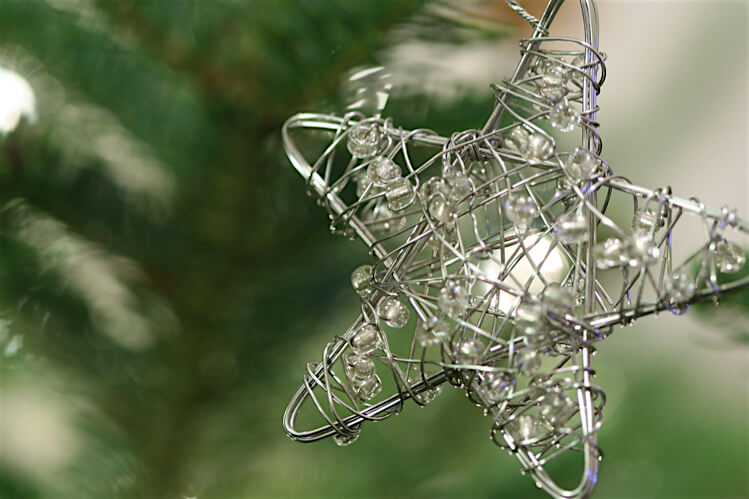 Cheap Christmas Gifts for Under £20 – Our Pick of the Best!
Cheap Christmas gifts – great days out, without spending more than £20
Experience days and activities for less than £20 – who'd have thought you can get such fab cheap Christmas gifts for so little money? With the festive feel good factor all around, we've negotiated some fantastic deals with our best-loved suppliers that we are passing directly onto you.
All that means you get a range of cheap Christmas gifts with prices that won't make your eyes water and will make for a sparkly Christmas for sure.
Here's our hand-picked six of the best of our cheapest Christmas gifts that all come in at less than just 20 of your hard-earned pounds. And you'll notice that some of them are very special offers only available at this cheapest price for a limited amount of time, so don't dally!
Six of the best cheap Christmas gifts from IntotheBlue.co.uk
Buy your cheap Christmas gifts any time of day or night online
You see? Cheap Christmas gifts doesn't have to mean low on price and low on quality. This half dozen pick of the best gifts all coming in at lower than £20 is the proof that you can buy great presents for less this Christmas. And of course, our online shop is open 24 hours a day, seven days a week, so you can pop that bargain gift in your basket at any time of day or night!