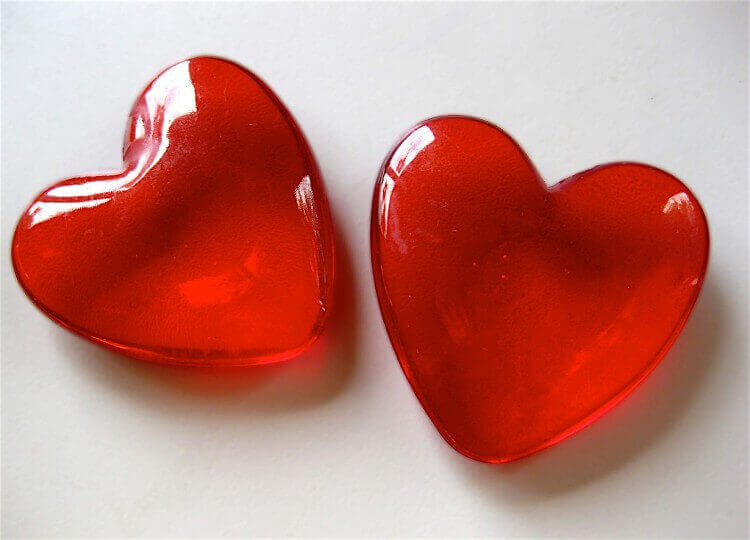 The Top 5 First Dates – where to go on a first date
With the latest reincarnation of the fab Channel 4 dating show First Dates taking the blind date game up a notch by uprooting from its London restaurant home to a fancy hotel in the Provence area of France, we thought we'd take a look at our top five first date ideas.
So, they've agreed to go on a date, but where are you going to take them? Some of these ideas are pretty off the wall, some are sure to break the ice, whilst others will simply wow them.
Of course, we could suggest something classic like a theatre and meal experience idea that gives you tickets to a top West End with a table reservation for two at a nearby eatery for dinner afterwards. But we are going one step further, having put our brave first dater hat on to come up with some pretty unusual and certainly memorable date ideas.
– Visit the Shard
Whisk your potential love interest up to the top of London's iconic Shard building. They'll love the amazing views. Maybe check they don't have vertigo because it's 244m up and make sure they don't mind lifts, as you have to go in two of them get to the 68th floor! Order a cheeky glass of Champers at the small bar area on the 69th before soaking up the sounds and the vistas on the outdoor viewing platform on the 72nd level.
– Falconry for two
There's something quite ethereal about birds of prey and, let's face it, some of those small species of owls are just down right cute. The two of you will be able to get up close to, handle and even fly these majestic raptors to your gloved hands. It's a rather calming, yet at the same time amazing experience that outdoor fans will love.
– Scuba Diving for two
You might be as surprised as we were to learn that a scuba diving taster course for two is one of our best-selling experiences for couples. So why not take the plunge yourself and blow bubbles underwater with your prospective other half and invite them on a somewhat subversive first date experience in the pool! You never know, it could lead to a shared new hobby.
– Climb the O2
This is a date that's certainly going to break the ice. Share your nervous anticipation as you get kitted up to literally walk up and over the roof of the famous domed O2 arena on London's Greenwich peninsula. Once again, there are fab views from the top. The perfect first date for adventurous types who don't mind if they end up with 'helmet hair' after this dome-top wander!
– Helicopter Lessons for two
Will your romance take off when you surprise them with a helicopter lesson? Some might say it's a bit extravagant for a first date, but what could be more thrilling than seeing perhaps the town where you live from your seat in the chopper? You might even be able to amaze them with your piloting skills as you get to have a go at the controls and actually fly the heli yourself.
Of course, we've got all the wine tasting and dinner date deals you could ever need if you want to fall back on something of a more traditional first date, but we say why not throw caution to the wind and really go for it the next time you clinch a date!
You never know, you might end up really getting along and inviting them for a romantic weekend away at the First Dates hotel, which, romance fans, is actually Le Vieux Castillon in the lovely Castillon-du-Gard, midway between Avignon and Uzes in the sunny Languedoc Roussillon region of France.