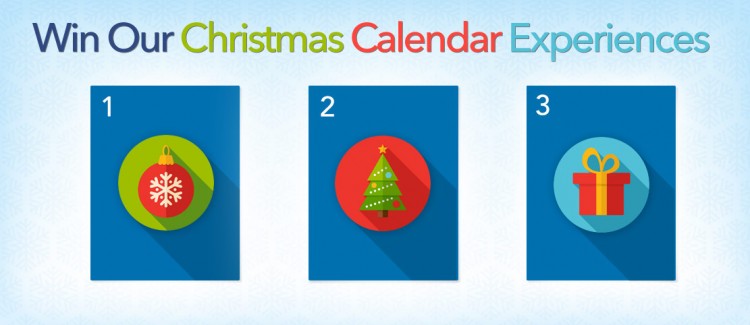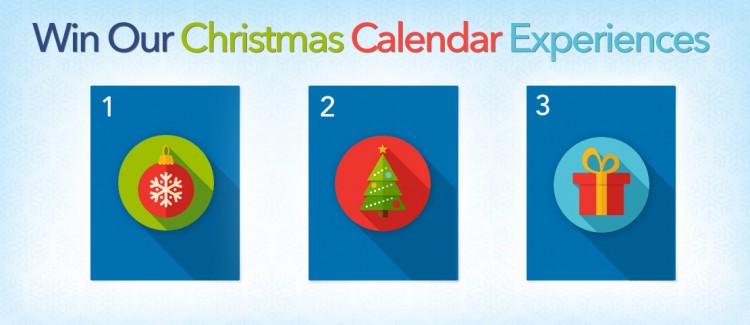 Our 12 Days of Christmas Gift Experiences Giveaway
'Tis the season to be jolly, but with our Christmas Competition that promises 12 days of  Gift Experience Giveaways, you'll be truly ecstatic if you win yourself one of our dozen fab activity gift vouchers we have on offer!
Christmas really will come early this festive season with our fabulous competition, which is offering you the chance to win a different gift or experience day every day from the 5th December to the 21st December.
We've been busy creating our very own IntotheBlue advent calendar, with each of the 12 doors hiding not tiny morsels of bauble-shaped chocolate, but gift-tastic goodies and experiences you'll love to win. What's behind each door is a secret, but our official Advent Calendar Christmas Competition game host assures us that there really is something for everyone, spreading the good cheer for all.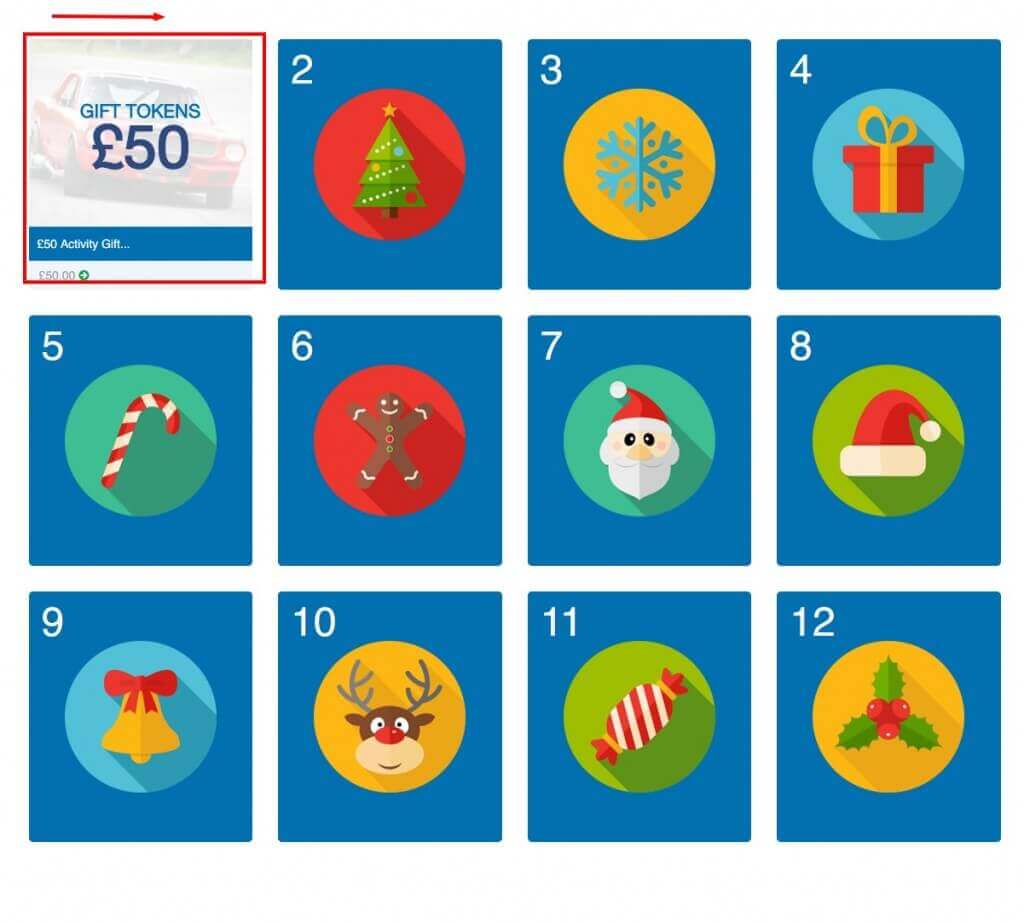 We're talking monetary value gift tokens to spend on what you want on our website, days out just for the kids, weekend breaks and all the usual mix of high-adrenaline driving and flying activities you could ever make a Christmas wish for.
How the christmas competition works is really simple:
Every weekday at 10am, starting on the 5th December and ending on the 20th December, a door on our calendar will be opened to reveal the prize on offer. To be in it to win it, you then have to find the listing for the prize on our website. For example, if it's a trial flying lesson in Tiger Moth, head to the Vintage Biplane section of the Flying category at intotheblue.co.uk
When you've found it, add it to your 'Wishlist' and enter your email address.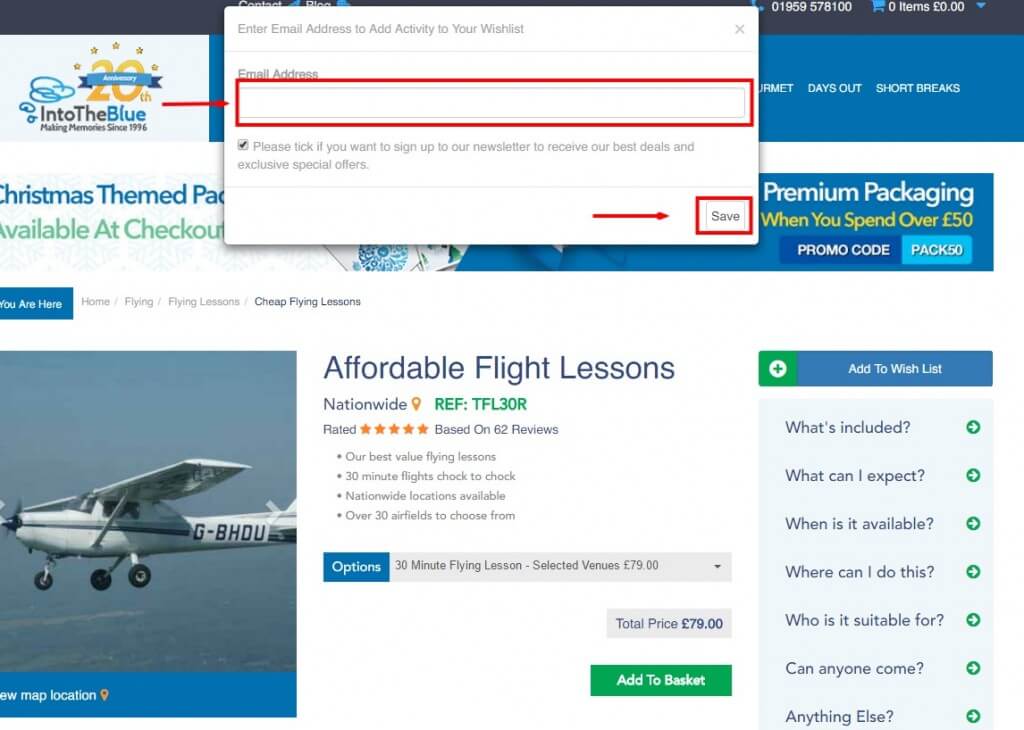 Then head to Twitter or Facebook and using #itbchristmas, tell us what you'd do with the prize if you won. When wouldn't want to send their mother in law on a high speed powerboat ride? Perhaps a weekend break with your partner would be the perfect way to lift the spirits at the end of what was a difficult year? Or how about wanting to treat the kids because they've done all their homework on time? 
Whatever the reason, we love hearing your stories. And if you can add in a pic or two even better, as we adore seeing who you're thinking of when you enter our competitions.
Entries close at 9am the following working day after the reveal (so for Friday reveals, you get a whole extra two days to enter) and the winner will be drawn at random soon after.
Good luck everyone and here's to a Christmas made just that little bit merrier with our 12 Days of Christmas Competition Giveaway!