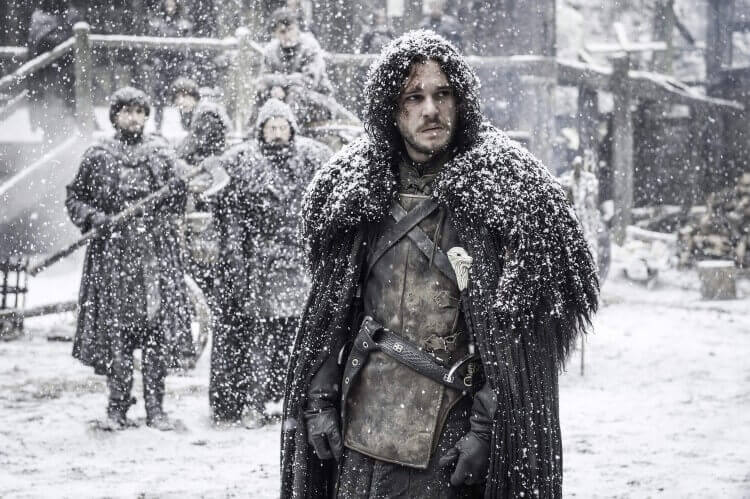 Game of Thrones Season 5 Recap Map
Here at Into the Blue we're big fans of the HBO TV series Games of Thrones. In fact we're so excited for the start of the new episodes, that we have created a handy season 5 recap map to keep you up to date with the series so far.
With so much going on all over the Seven Kingdoms and across the Narrow Sea, it can be hard to keep track of the movements of characters such as the slippery Lord Baelish, or gallivanting Tyrion Lannister.
That's why we have charted where the 10 main characters of the series have travelled during season 5 as their journeys take them throughout Westeros and Essos, and catch up on each of their story-lines before season 6 premiers in the UK on the 24th of April. In our map we've included characters such as Arya Stark, Stanis Baratheon, Daenerys Targaryen and Jon Snow – so here's a massive SPOILER ALERT. Do not read on if you have yet to watch season five of Game of Thrones. 

Do you like Game of Thrones as much as we do? Then why not book yourself the Game of Thrones Tour in Belfast. Travel by luxury mini coach to view seven of the most iconic film locations of the Games of Thrones series including Castle Black and Storm's End while walking in the footsteps of Theon Greyjoy.
For those who want to try something a bit different why not try one of our Archery Lessons or become a member of the nobility with our Knight Training Activity Day.
If you enjoyed this post, you may also want to check out our other Game of Thrones article.