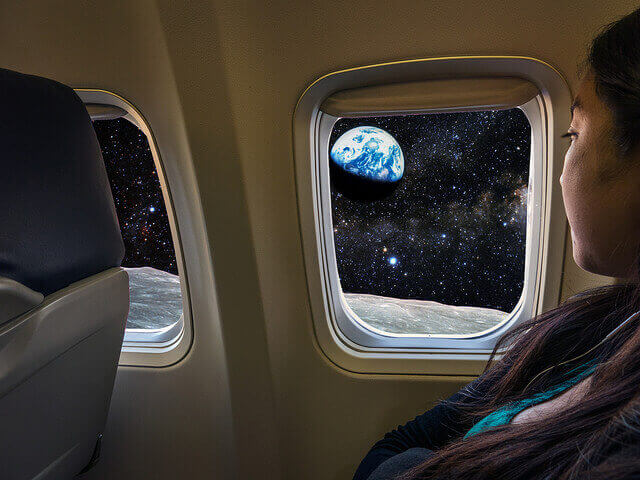 Can You Produce an Impossible Experience?
The start of 2016 has been very exciting at IntoTheBlue. When everyone came back from the Christmas holidays, talk turned to the new things everyone was going to try. The places that would be travelled to. The recipes we would attempt, and ultimately fail at making. The new experiences we were preparing for our brilliant customers!
The time we spent focusing on the stuff that we could do, suddenly got us wondering about the things we couldn't do. How different would the wild world of experience days be if anything was possible? We got our thinking caps on and came up with some impossible experiences that we would like to see if money and, indeed, reality were no object.  Here a few of them:
1) The Star Wars Experience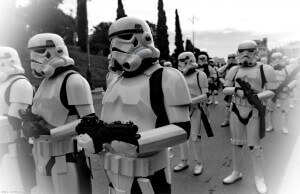 2) Department Store Experience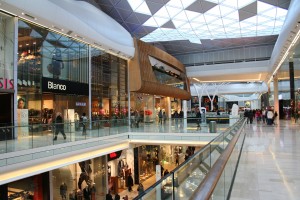 3) Climb Big Ben on NYE and Change the Time Experience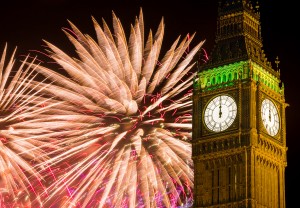 We don't, however, want to stop at 8 – and that's where you come in! We want our blog readers to come up with some of their own impossible experiences. Get your creative thinking cap on, and come up with an experience you would like to go on if anything was possible. Send them into us either through Twitter or Facebook, with #impossibleexperiences.
To really crank up the creative juices, we are offering a prize for the best ideas. The people who produce the most innovative, imaginative and ultimately fun ideas will receive a £200 IntoTheBlue gift voucher. Again, simply enter by telling us the name of your experience, a few words about what it is, followed by #impossibleexperiences. An example of how your entry should be put together can be seen below:

To see the rest of our impossible experiences, and for more information on the competition and what you can win; please visit the awesome webpage we have made by clicking here.