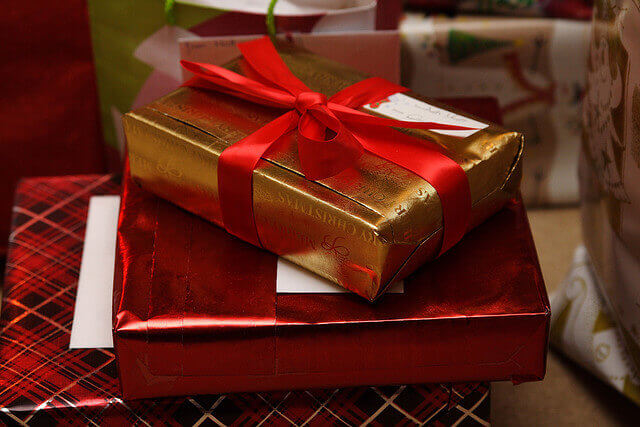 First Christmas with the In-Laws – What gift do I go for?
Dear Agony Aunt, about 8 months ago I moved in with my long term girlfriend. We have decided that we are going to alternate Christmas day between her family and mine, and this year we are heading to hers. The trouble I have is that I feel I should make more of an effort in terms of buying gifts for the future in-laws. This is the first Christmas I will have been at their house, and I want them to see I've really thought about them. In the past I've bought things like socks and hats, but this year I want to do something a bit different – what do you suggest?
Ben.
Hello Ben, we hope you're looking forward to Christmas as much as we are! It's good that you are going that extra mile for your partners' family, especially as they are hosting you this Christmas. I'm sure they will appreciate whatever you choose but, if you are out to impress, then there are a few ideas below that might assist you in your search for gifting goodness!
Sharing is caring
One thing that will show you have thought about your in-laws is if you get them something they can do together. Into The Blue offers a range of couples products that you may want to look at, such as our Murder Mystery steam train ride or Wine Tasting experiences. Not only will a gift like this stand out from the piles of books, gloves and scarves they've already been given; it will also encourage them to try something new. Do a bit of digging, and find out something they might enjoy going out to do. The only drawback to doing this is you will be giving two people one thing to open, so you may want to wrap a box of chocolates too!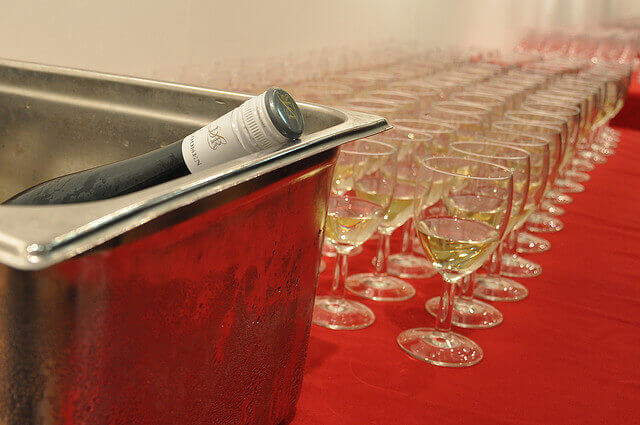 Getting Personal 
Nothing spells effort more than buying someone a personalised gift. The beauty of doing this is that the choices available to you are endless. For example, there are gift packs like naming a star or dedicating a tree that are a slightly less obvious choices, but will definitely make an impression. A personalised piece to have at home could work well to, like a doormat or decorative sign. If you can also find out something specific that they're interested in, you'll have much more success. For example if they're always drinking tea, buy personalised mugs. If they love Downton Abbey, send them on a tour of Highclere. The more you know, the more you'll have to work with – so do your homework!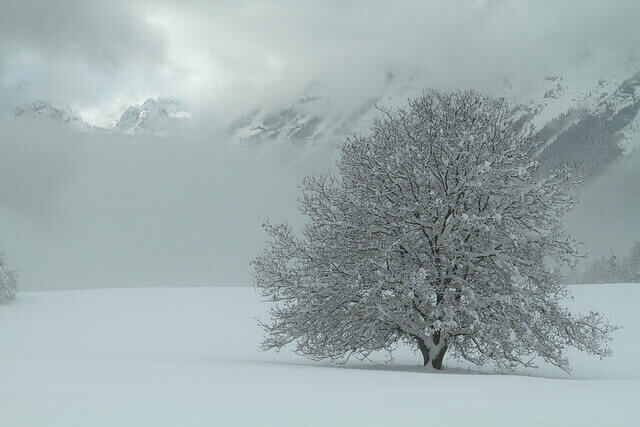 Play The Wild Card
If you are feeling particularly brave, you could play a wild card. This essentially means you buy a gift that is so out of their comfort zone, they might just like it. For instance, if they're into a particular genre of music – like country – try buying them a record they wouldn't usually listen to. Or, if they've never heard of Game of Thrones; get them the box-set to watch. This obviously has a higher chance of backfiring than anyone would like, as there's a real possibility they won't like it. However, if the gift surpasses their expectations you have not just succeeded in your present buying – you've also open up their horizons to something they wouldn't have tried before. And, in many ways, this is can be the best gift of all.