Brits most likely to try new things when on holiday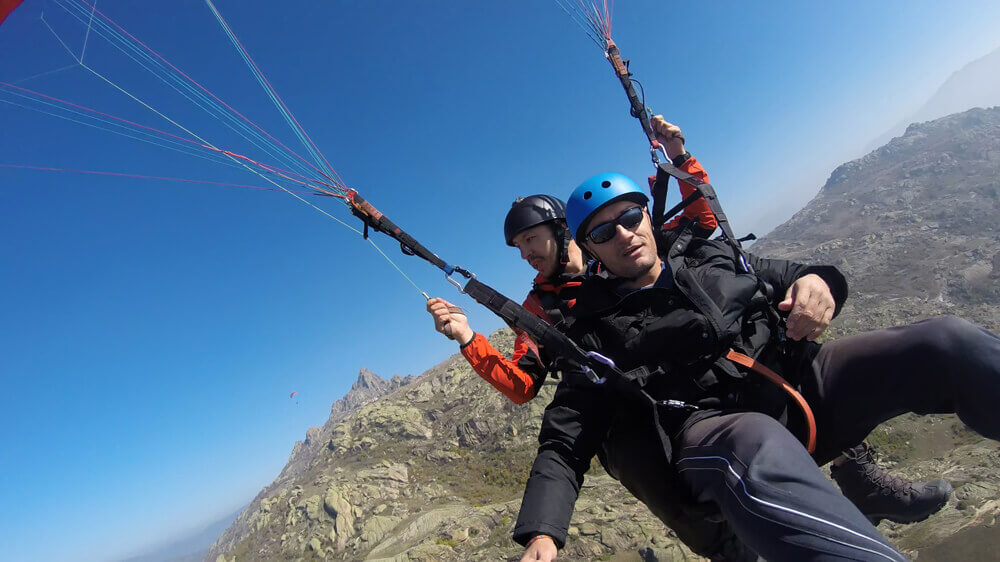 British holidaymakers are more likely to try new things on their travels
Our researchers have once again been busy, finding out what types of things the British get up to on their holidays. 51% of our participants agreed that a holiday is the perfect time to try something new, whether it be trying new cuisine, trying water sports or experiencing an extreme sport.
Our study asked over 1,000 UK adults 'Are you more likely to try new things or activities on holiday rather than at home?' 51% said that they were more likely to try something new on holiday, while 21% said that they might be tempted. Surprisingly, 28% of respondents said that they wouldn't try something new on holiday.
To find out how adventurous the British are on their travels, we also asked those who answered yes to the first question, 'What would you do on holiday that you wouldn't do at home?' participants were asked to choose from a list of six options, here are the results:
Trying local cuisine/new foods (49%)
Travel further afield to see attractions (37%)
Try water sports (26%)
Try extreme sports (18%)
Trust a stranger/take more risks (9%)
Get a Tattoo (8%)
The majority of respondents were open to trying new foods and travelling further afield to see attractions, while a large percentage of those asked were looking to get involved in something more adventurous like water sports or extreme sports.
Safety was also a concern for British holidaymakers as they were less likely to trust a stranger or to even get a tattoo without doing some research themselves.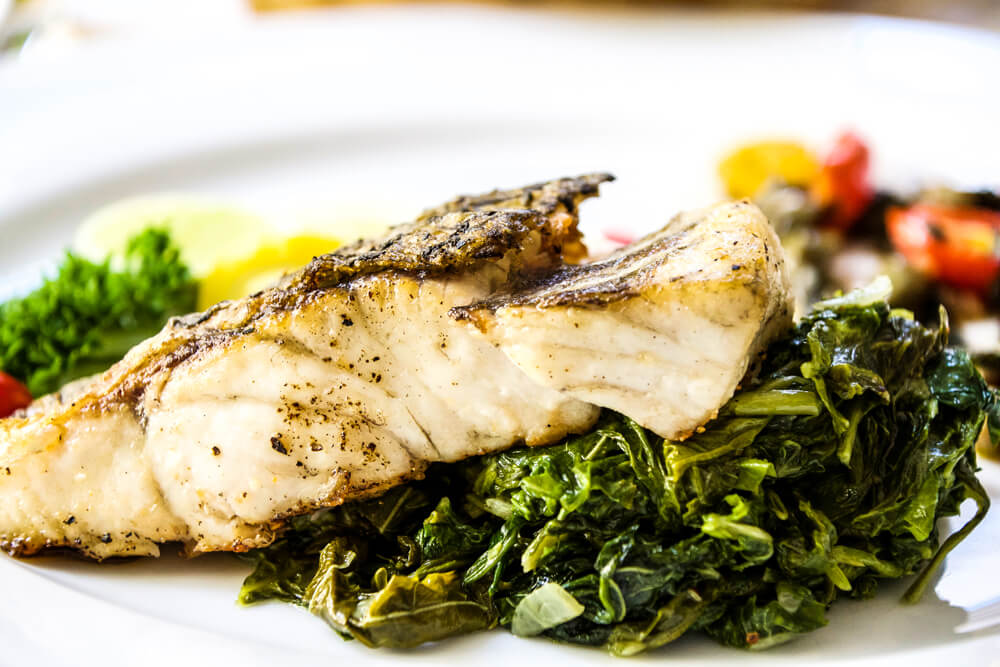 Jim Maitland talked about the survey, saying:
"From our research we can clearly see that holidays offer the opportunity for people to try something new. Safety is still a concern for many as people are less likely to trust strangers or get tattoos. However it looks like people have more confidence when away to get out and about, try outdoor activities, visiting new places and eating local foods and delicacies."
He added, "Our moto this year is #BeMoreAdventurous and it's great to see that people feel like they have more confidence on holiday to try something they wouldn't normally do at home. Discovering new cuisines or activities you enjoy can lead to wonderful life experiences and new hobbies. However it is important to stay safe while out and about, as sometimes sun and booze can lead to people taking more risks. It was reassuring to see that the majority of people survey still keep their wits about them when on holiday and do their research before they set off rather than relying heavily on local knowledge"