Western Riding in New Forest
Howdy western riding partner! Who hasn't dreamt about riding into the sunset with a Stetson on their head? These Cowboy (or Cowgirl) adventures give you the chance to learn how to tack up your horse and ride 'Western Style' before heading out into the big, bad..... New Forest.

At least with no bandits to worry about you can settle into your comfortable rhythm on horseback. Clip-clop along and enjoy the spectacular views on this riding in the New Forest experience, whilst practicing your new riding skills. Come on, let's saddle up and ride 'em out! Read more...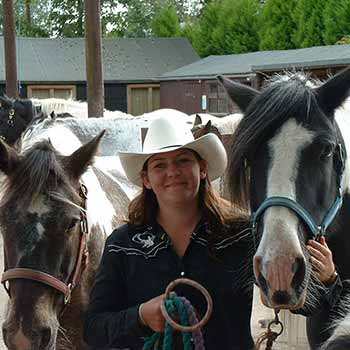 Barbecue Trail in Hampshire
New Forest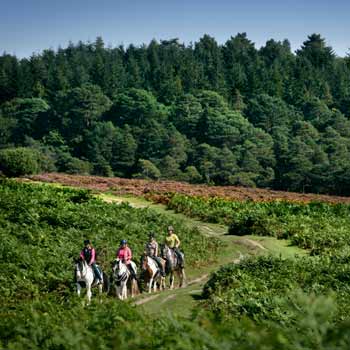 Intro to Riding in Hampshire
New Milton, Hampshire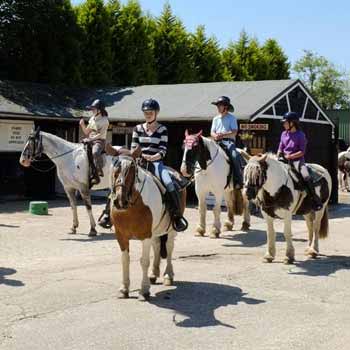 Western Adventure in Hampshire
New Forest
We use cookies to give you with the best user experience when you visit our website. By continuing to browse the site, you are agreeing to our cookie policy,
more info
.